Baseball Player Assessments
Baseball Player Assessments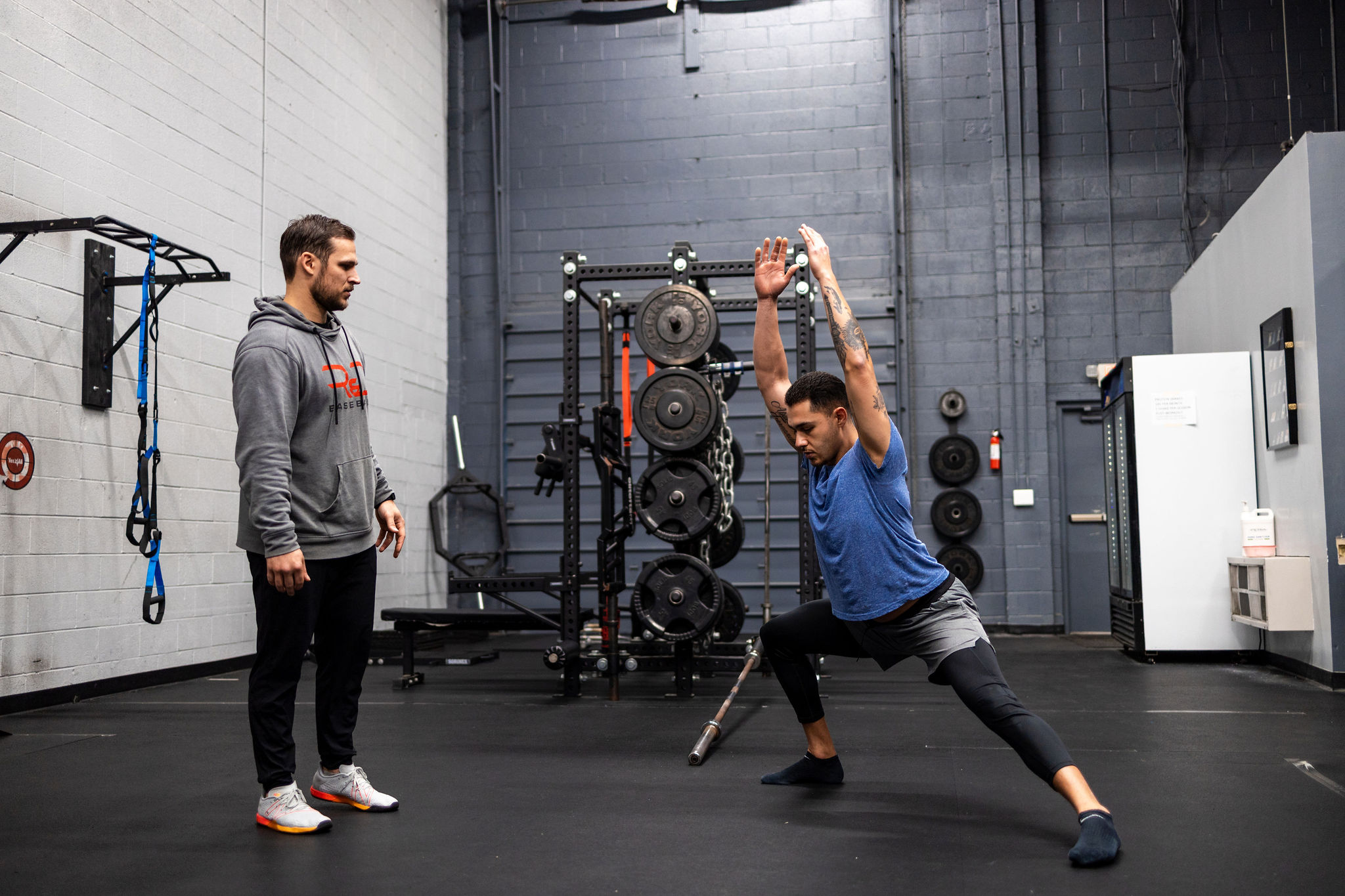 What do you need to do to stand out?
Is your goal to earn a baseball scholarship? Get drafted? Advance through MLB? The goal posts change as you develop. The R&D Baseball program—and our people—help you achieve success.
We assess more components.
So you can see more improvement.
The R&D program starts with the most comprehensive, data-intensive assessment you can imagine. From baseline data to technology that assesses how your whole body moves as you play.
Focused on strength and health from Day-One
Your assessment defines where you are and what it will take to meet your goals. It also focuses on R&D's top goal: what it will take to keep you healthy and prevent injuries so you can perform at the top of your game longer and recover faster.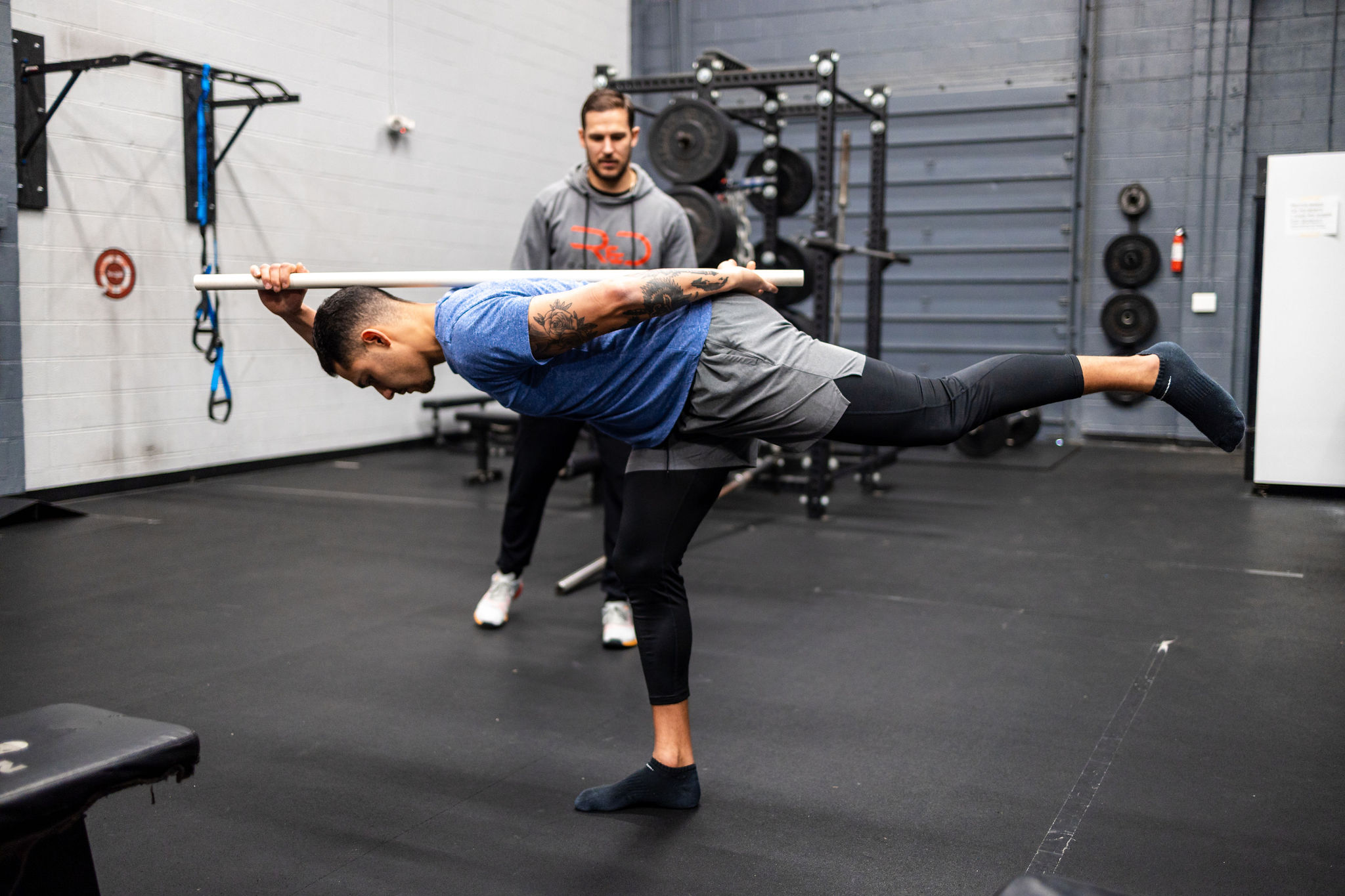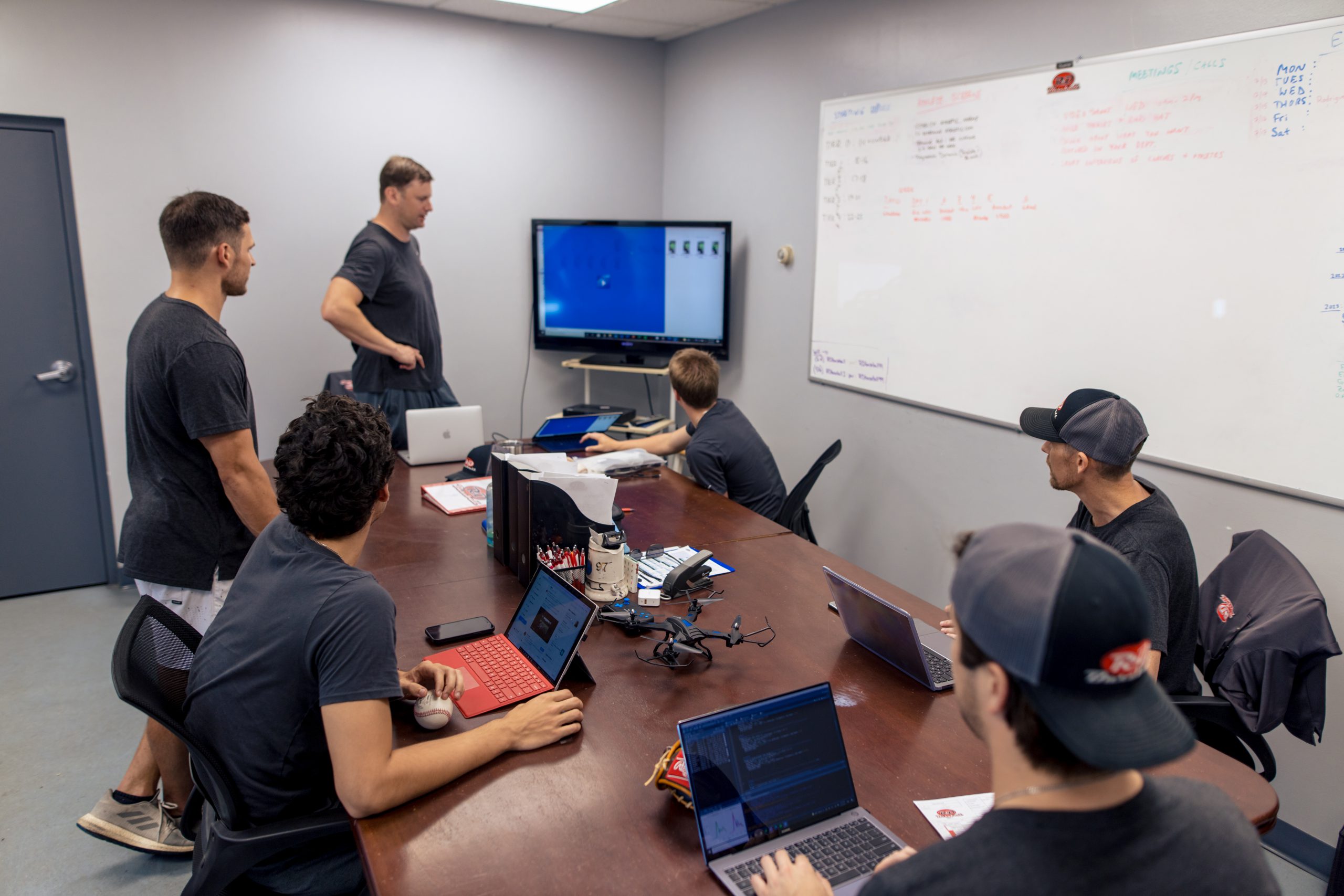 A whole team of experts weighs in on what's right for you
R&D Baseball's training team includes experts in sports performance, throwing, hitting and position players. They weigh in during assessments, adding insights on the data plus observations based on years of experience in "real-world" baseball. The result is a more detailed assessment —with more solutions targeted at improving your performance and answering your goals.