Position Player Program
Position Player Training
Looking For Serious Advancement
R&D Baseball offers position player training for the committed athlete. R&D trains the complete athlete focusing on the big tools of throwing and hitting. This program assesses the movement capabilities of the player utilizing numerous data tools. R&D's comprehensive assessment process allows us to identify invaluable information on the result of the swing, the throw, and movement efficiency that cannot be produced in a common cage-training setting. Programming is constructed in order to improve: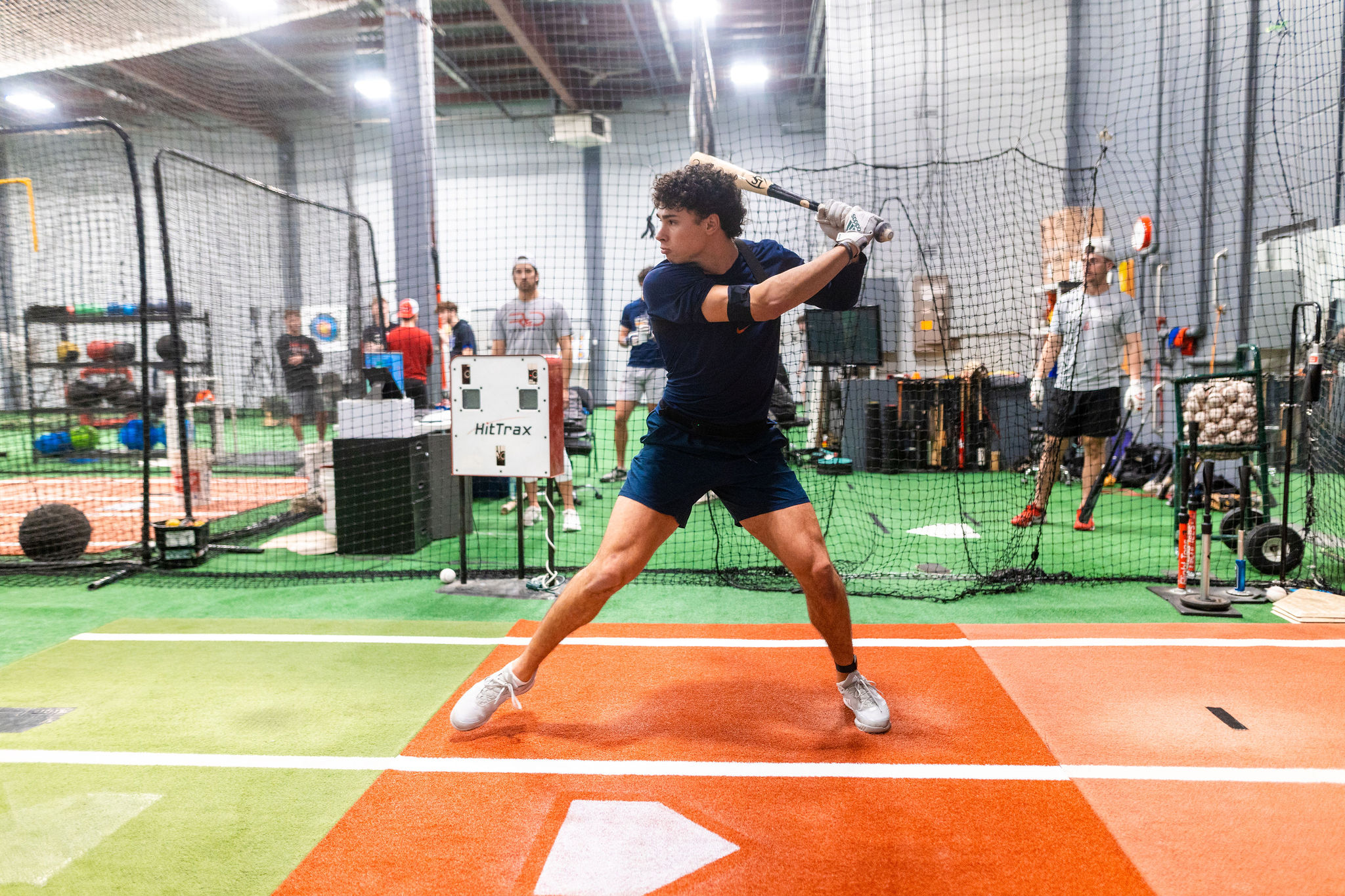 Hitting Development Plan
Challenging your adaptability as a hitter: kinematic sequencing, barrel to ball skills, zone awareness, pitch recognition, reaction time, and competition in training. Learn to hit all pitch types and velocities.
Throwing Training
Throwing pattern efficiency, arm health & velocity development.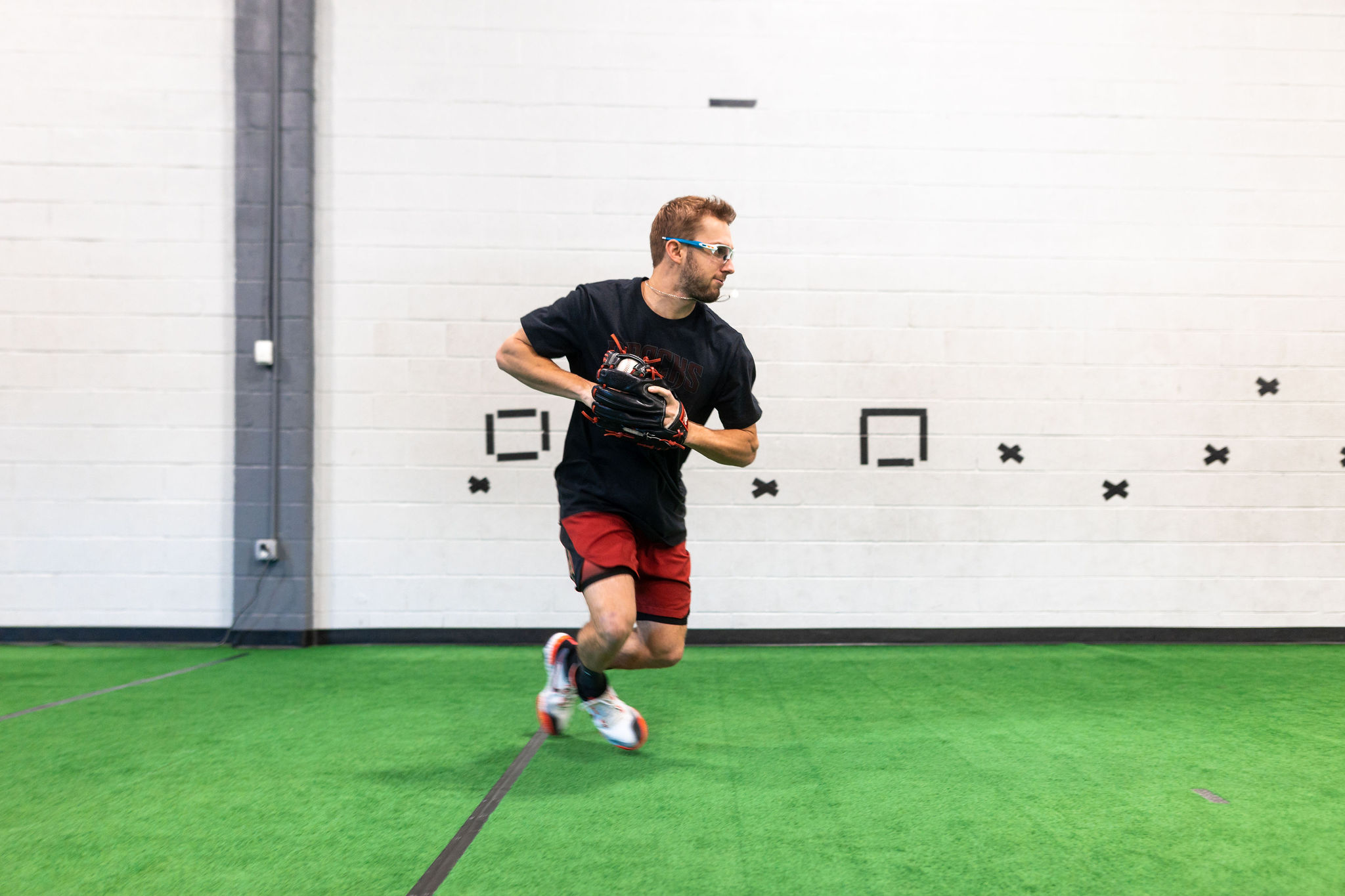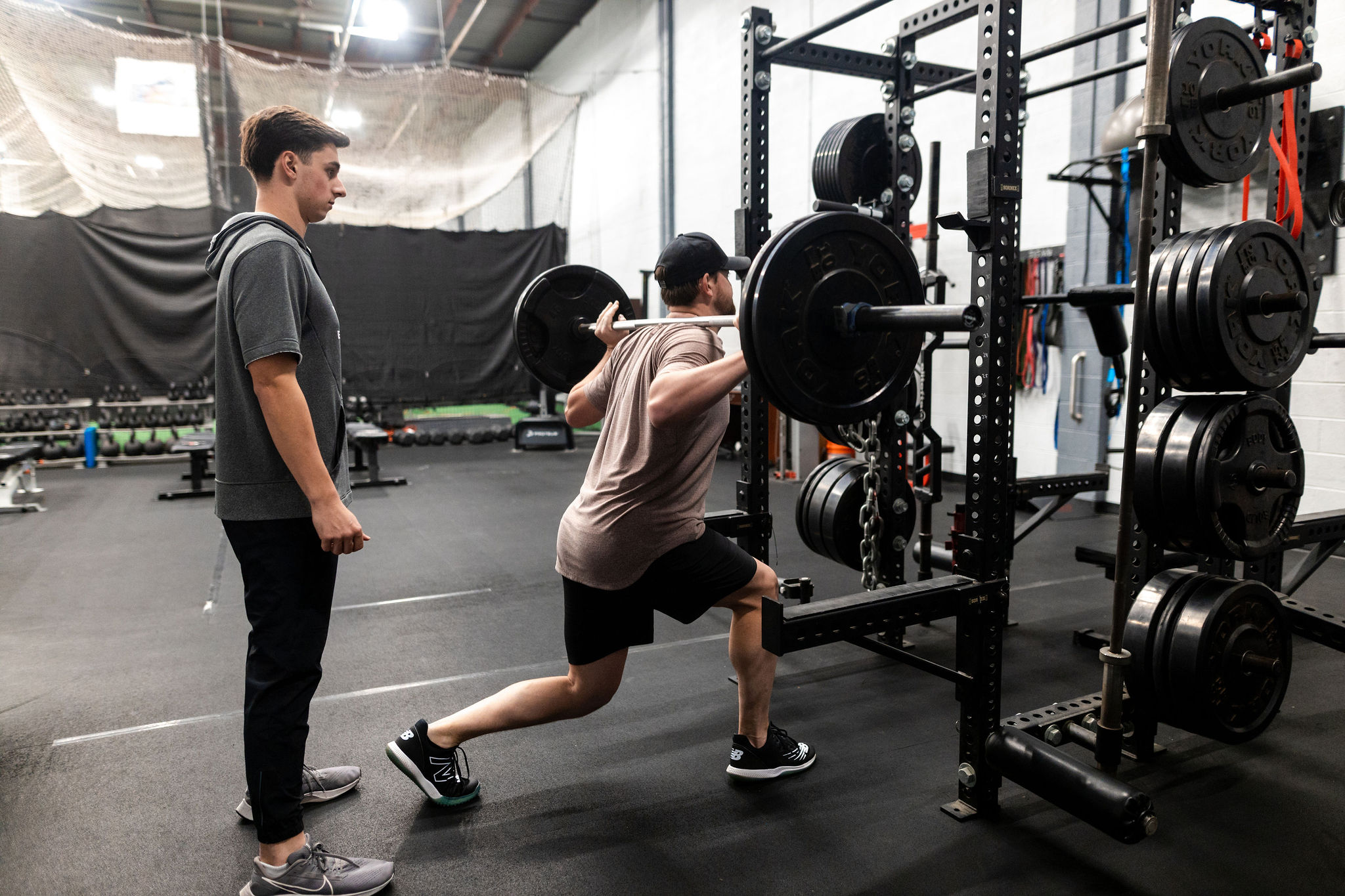 Strength and Conditioning Program
Fully integrated into overall plan.
Decision Training
Constantly evolving training environment challenging your ability to make IN-GAME decisions to perform better and more consistently.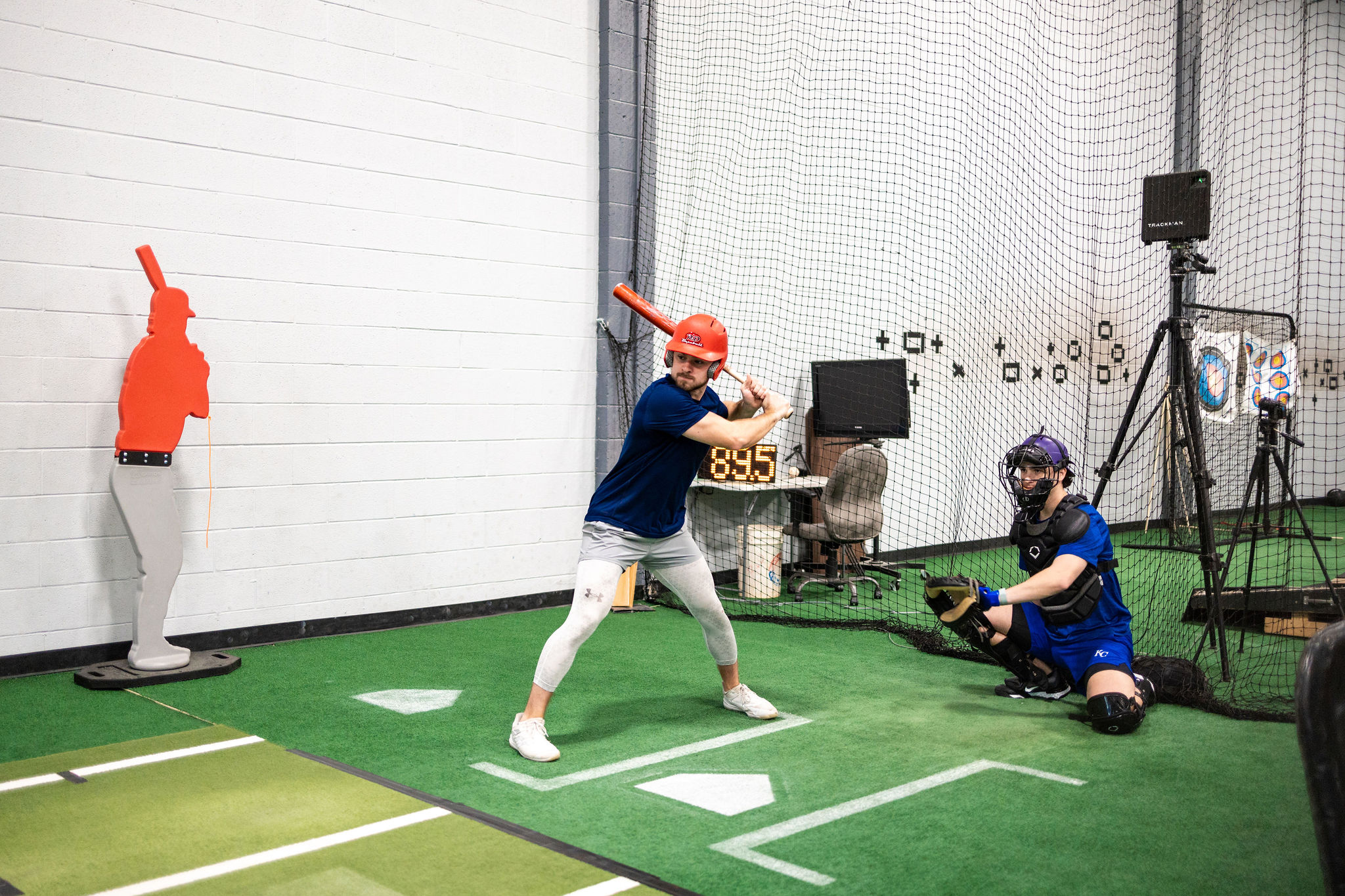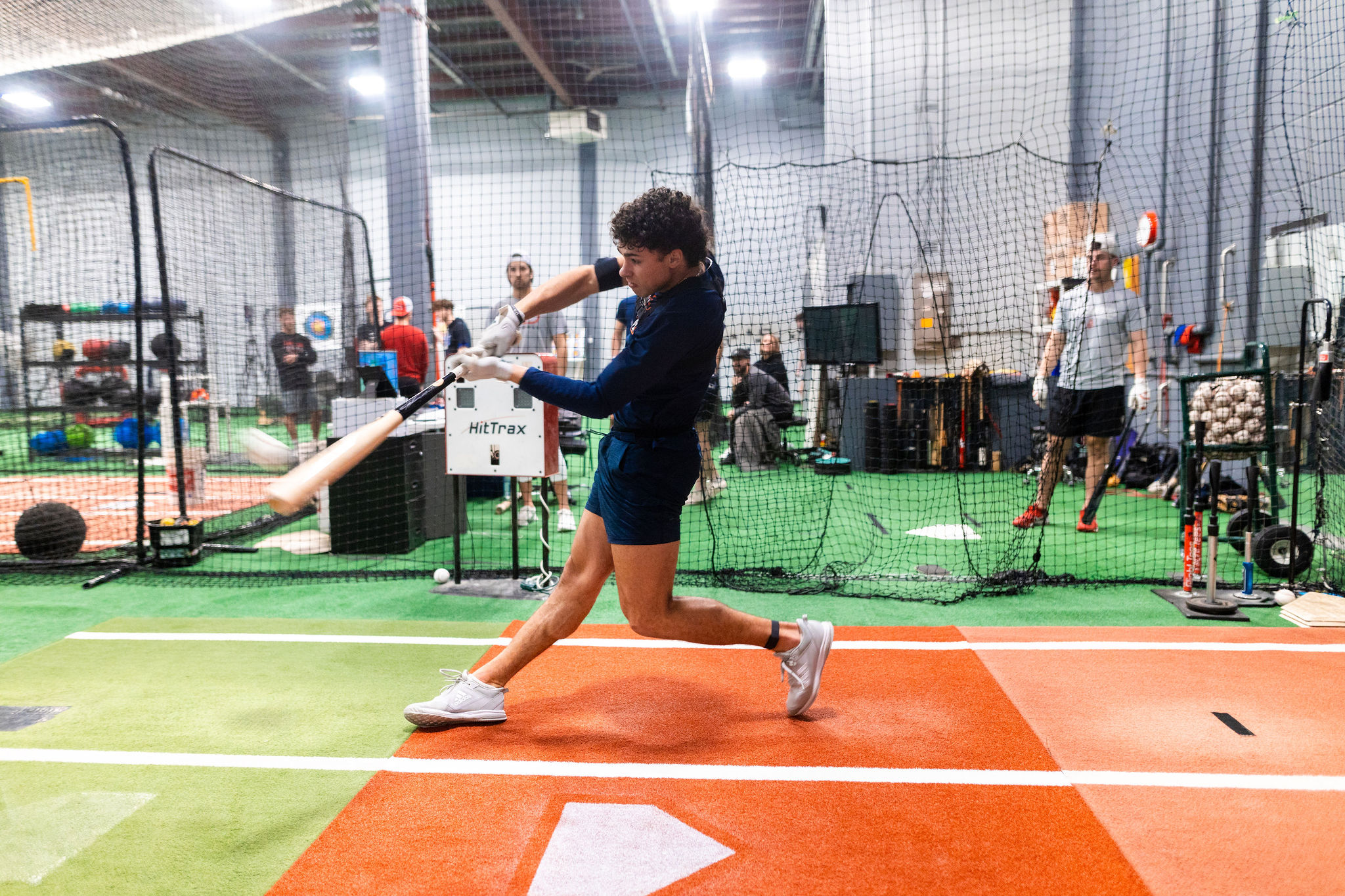 LIVE PITCHING
Face LIVE PITCHING on a consistent basis as a part of training. R&D pitchers flow over for LiveABs as part of their training to face hitters to optimize training transfer for both sides.