Pitching Program
Elite Pitching Program
Looking For Serious Advancement
R&D works with each pitcher to develop their unique capabilities. We analyze the pitching and throwing abilities of our athletes in great detail. We then work collaboratively with our pitchers to develop personalized and comprehensive development plans to improve performance on the mound. We continually assess performance and progress and revise each pitcher's workouts accordingly.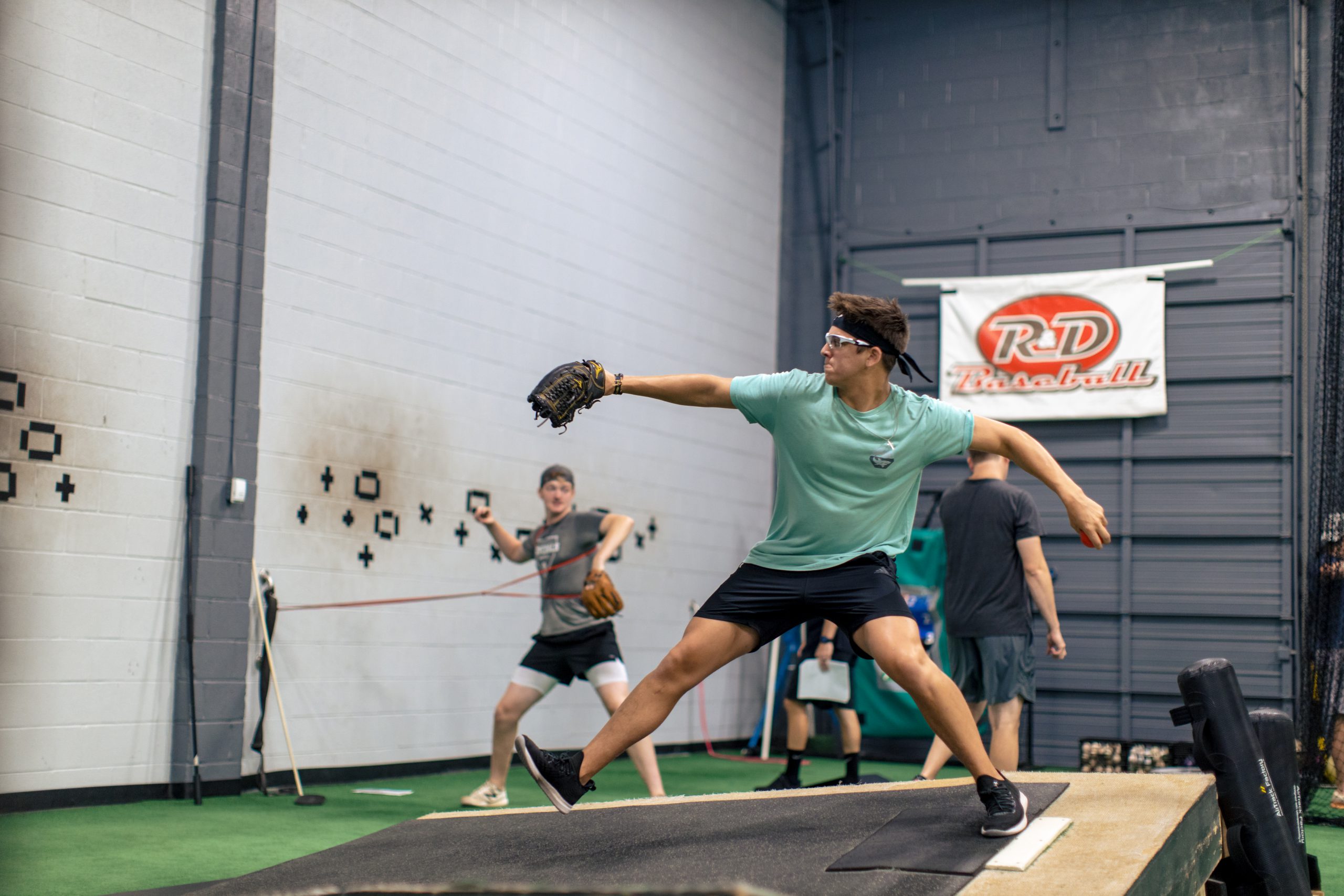 High School Program
R&D Baseball's High School Program is designed to enable highly motivated pitchers excel at the high school level, compete for college scholarships and in some instances attract the attention of professional scouts. R&D's staff is fully committed to helping each of our pitchers develop the abilities needed in order to become an elite pitching talent
Since 2012, our approach has helped our high school athletes achieve these impressive statistics:
4 High School draft picks
Dozens of 1st Team, 2nd Team, and Honorable Mention All-Met Pitchers since 2012.
75+ Division I committed pitchers.
40+ Division II and III committed pitchers.
College Pitching Program
R&D Baseball's College Program is designed specifically to meet the needs of college pitchers. We provide an off-season, customized training program and a long-distance support system that is uniquely tailored to the needs of each player. We design our college program to help players:
Increase velocity
Enhance command
Improve arm health and durability
Results demonstrate that our pitchers achieve significant gains in velocity, movement and command. R&D Baseball staff also serves as a liaison to help guide our college pitchers through the pro scouting process.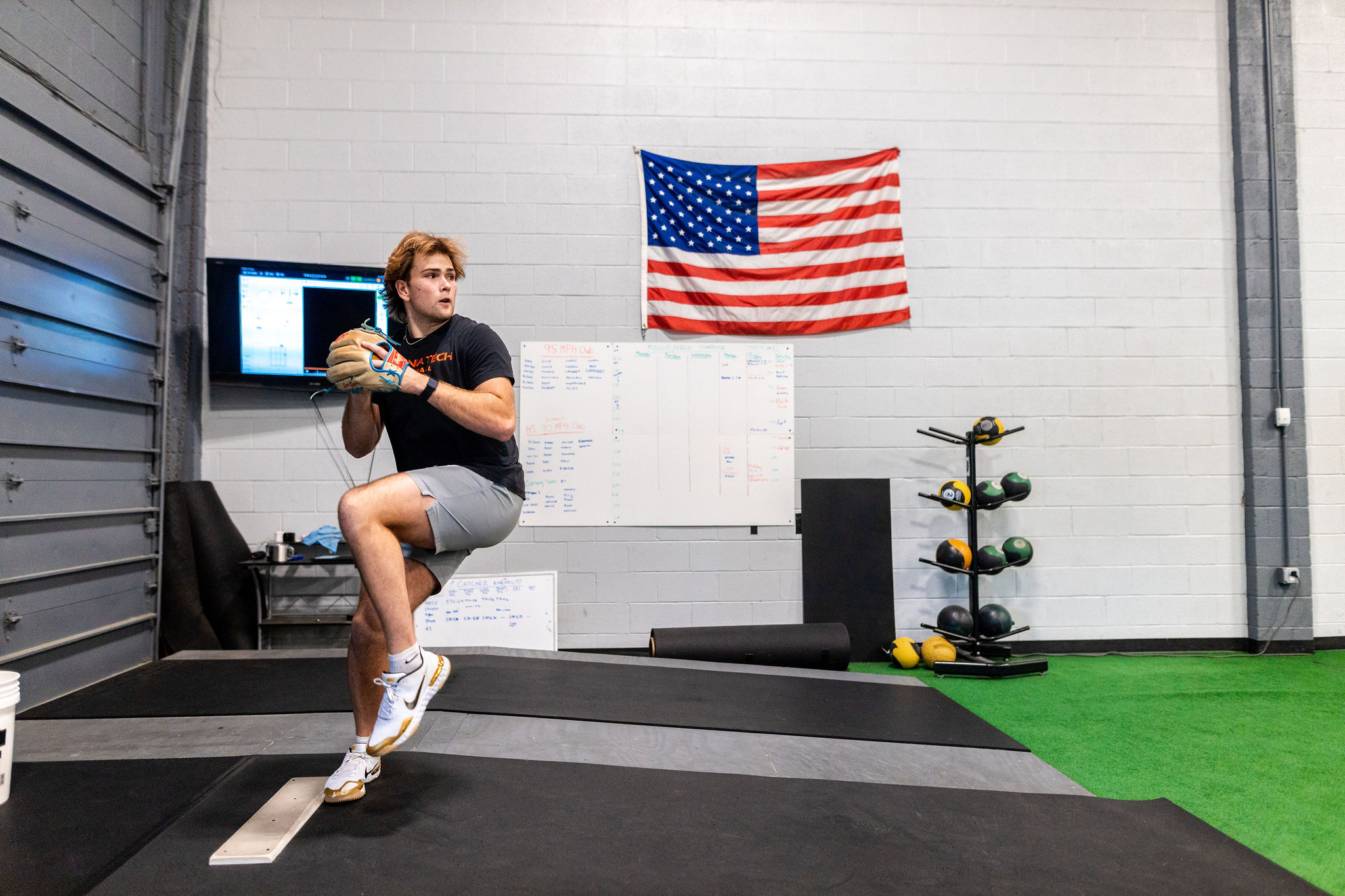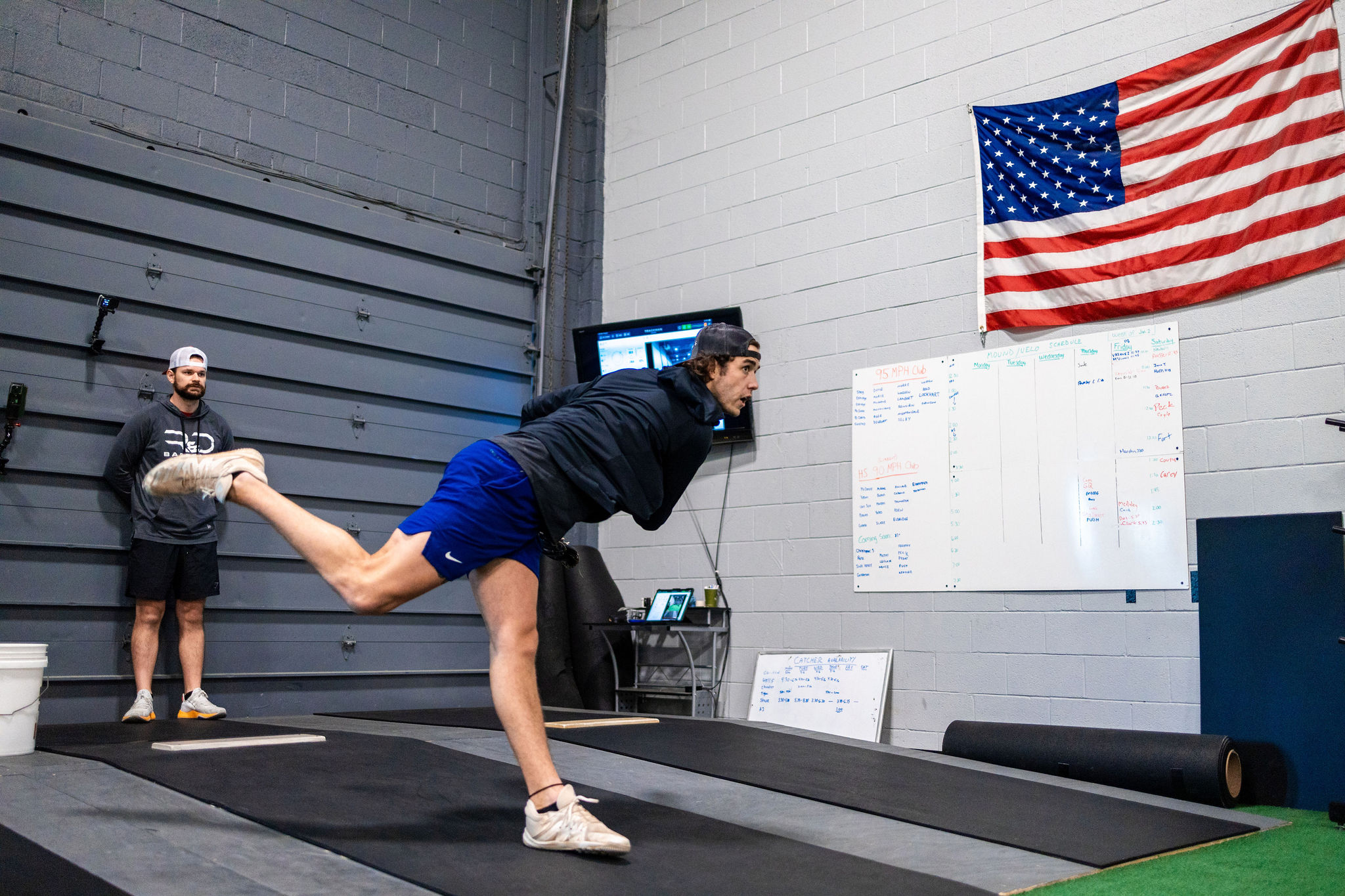 Professional Pitching Program
Our goal at R&D is to help give professional players the competitive edge to advance their pitching career. For professional pitchers seeking a more intensive offseason development program to improve in key areas.
Our tailored program provides:
A state-of-the-art training center.
Detection of physical constraints.
Pitch Design plan using the latest in doplar radar tracking technology and high speed video.
Velocity enhancement plan.
Advanced athlete management platform.
Detailed arm care program.
Daily, weekly, monthly training progression.