Program
DESIRE TO IMPROVE
WHERE ARE WE STARTING AND WHERE ARE WE GOING?
COMPREHENSIVE ASSESSMENT
MOBILITIY STABILITY SCREEN
ARM CARE SCREEN
BIO-MECHANICAL/MOVEMENT PATERN
SKILL-MINDSET
POWER-ATHLETICISM
ATHLETIC BACKGROUND
STRENGTH
YOUR CUSTOM TRAINING PROGRAM
PITCHING DEVELOPMENT
POSITION PLAYER DEVELOPMENT
TRAIN WITH A TEAM OF COACHES
ACHIEVE NEXT LEVEL PERFORMANCE
SET NEW GOALS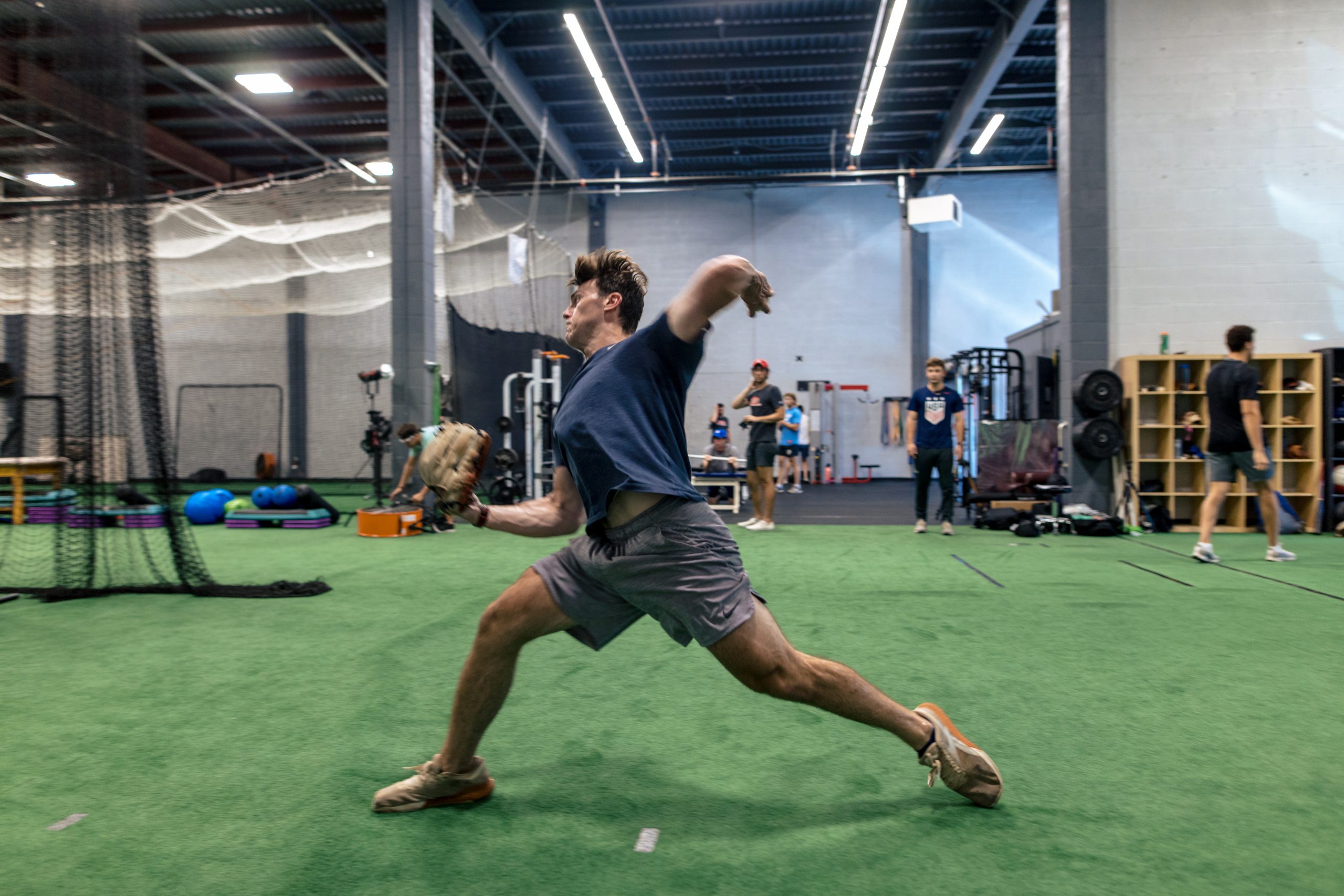 LEARN ABOUT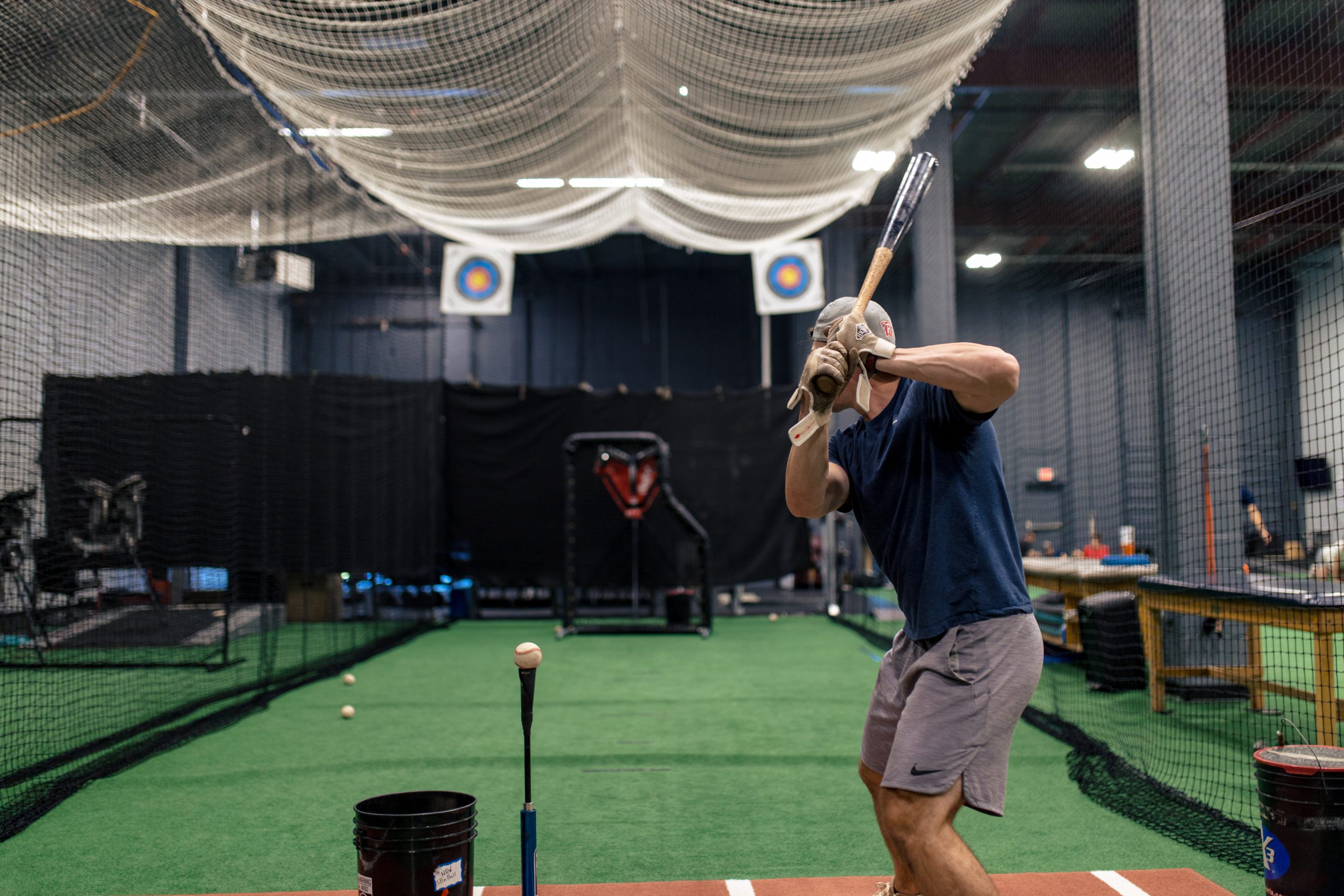 LEARN ABOUT
FIRST
WE BUILD STRONG, HEALTHY, RESILIENT ATHLETES.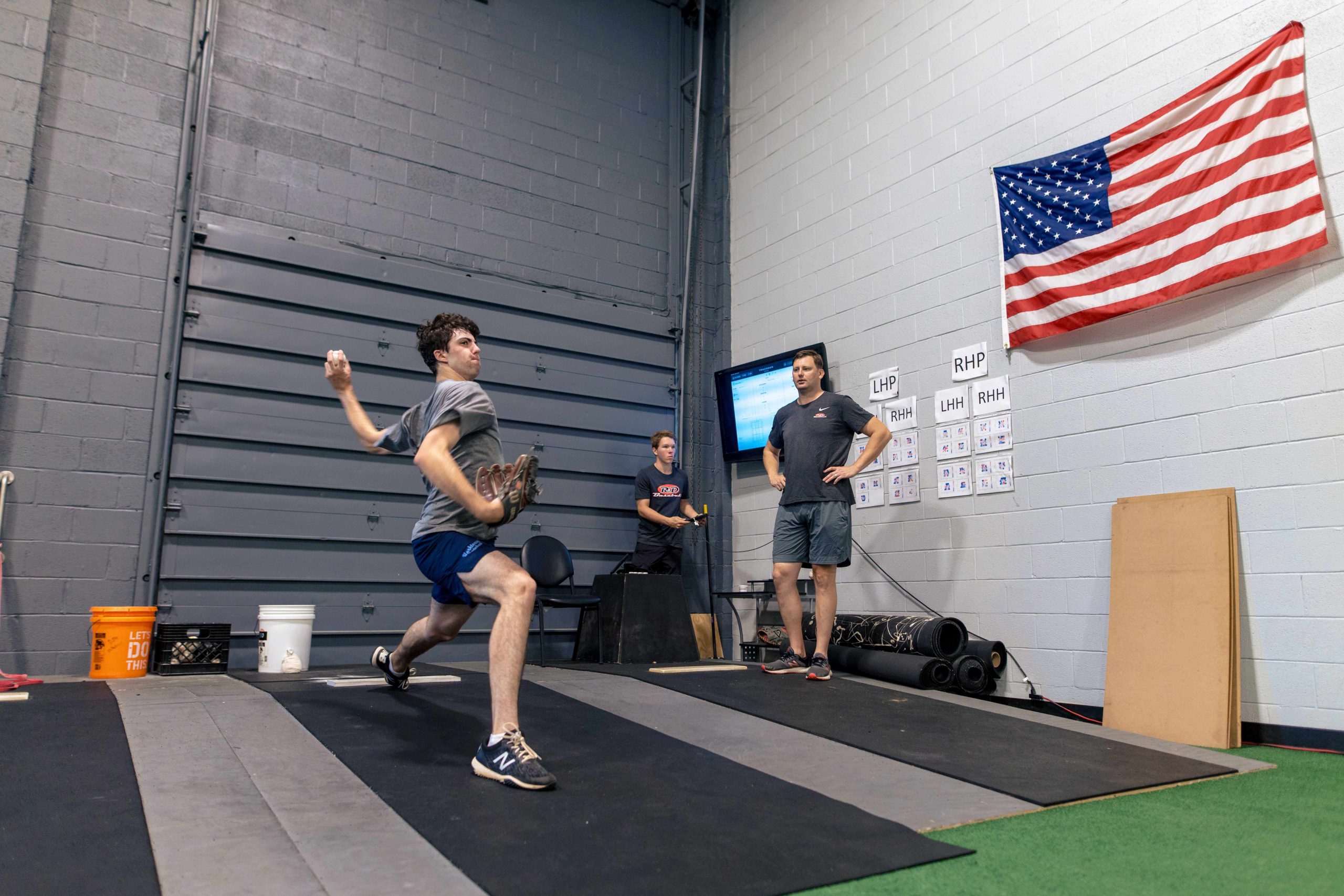 THEN
WE BUILD GREAT BASEBALL PLAYERS
You can't risk your development on what worked for another player. Even data and advanced training techniques aren't enough unless they result in a plan that targets how you learn and what you need.R&D Baseball builds you a completely custom program for achieving exactly what it will take for you to stand out—and move up.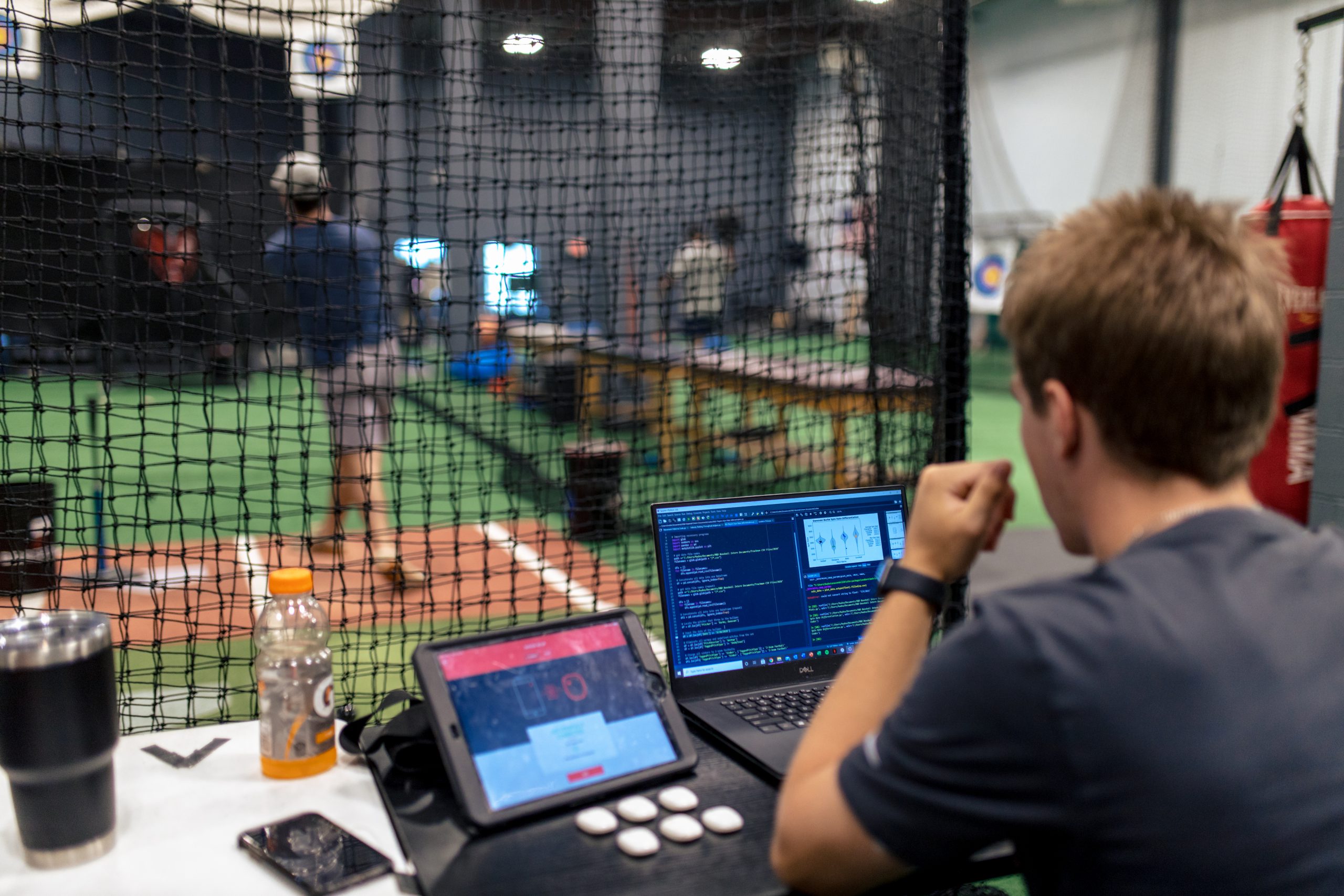 ACCELERATE YOUR DEVELOPMENT
Assessing how you need to train means integrating sports science with inputs from multiple training specialists. It means translating that assessment into specific corrective action, staying healthy and focusing on the skills you need to throw more efficiently, accurately and harder and hit with more power and consistency. That's how the R&D Baseball helps you go further—faster.