Training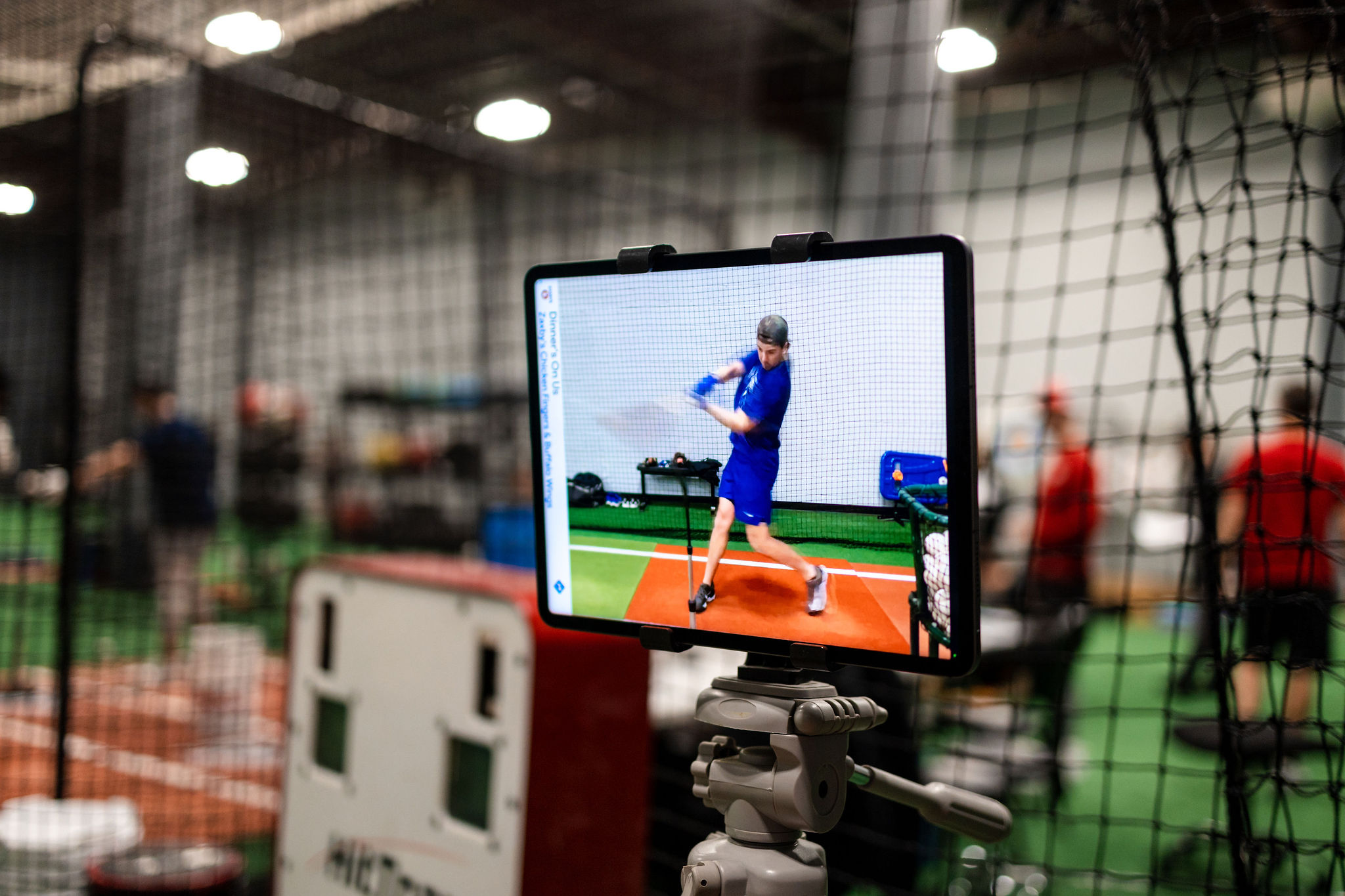 Know Exactly Where
To Focus Your Training
Your assessment defines where you need to develop and why. The R&D coaching team translates that assessment into a step-by-step training plan. Work on your own during the season. Off-season, R&D coaches provide the in-person training to help you carry out your plan and see results.
R&D TRAINING
ENGAGES YOUR BODY AND YOUR MIND
Because your plan is built on your assessment, you'll know the purpose and value of every drill in terms of improving your: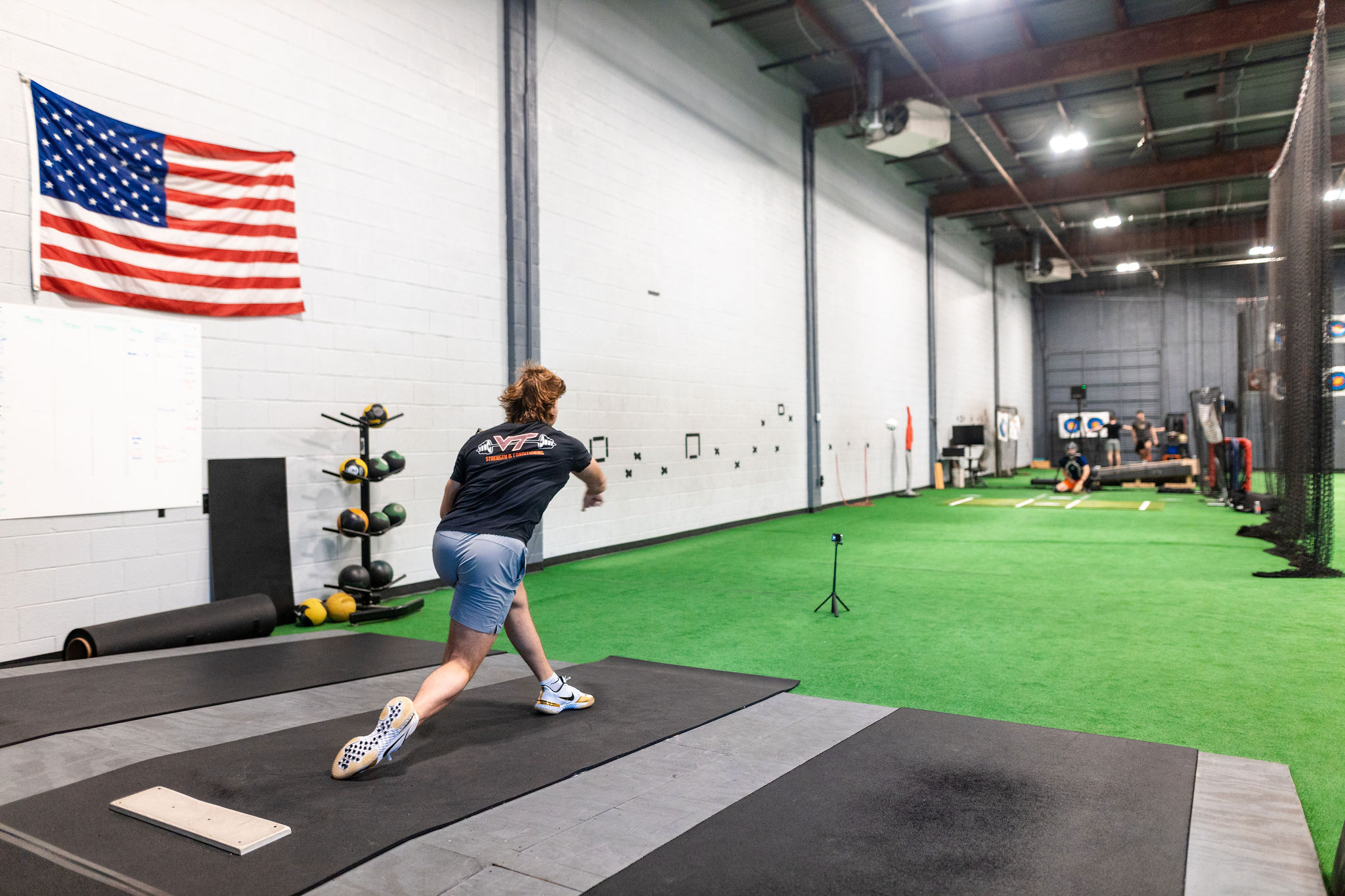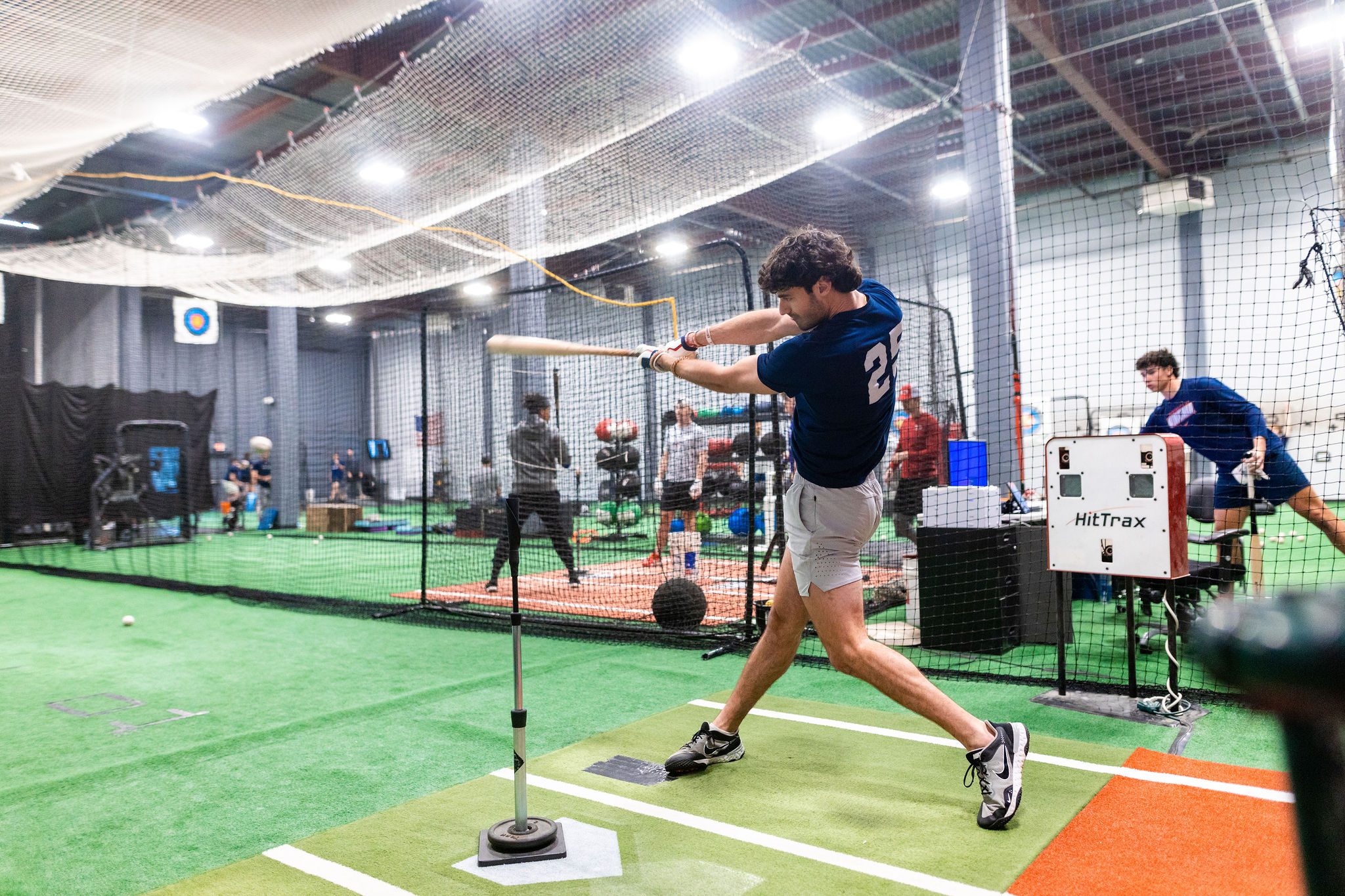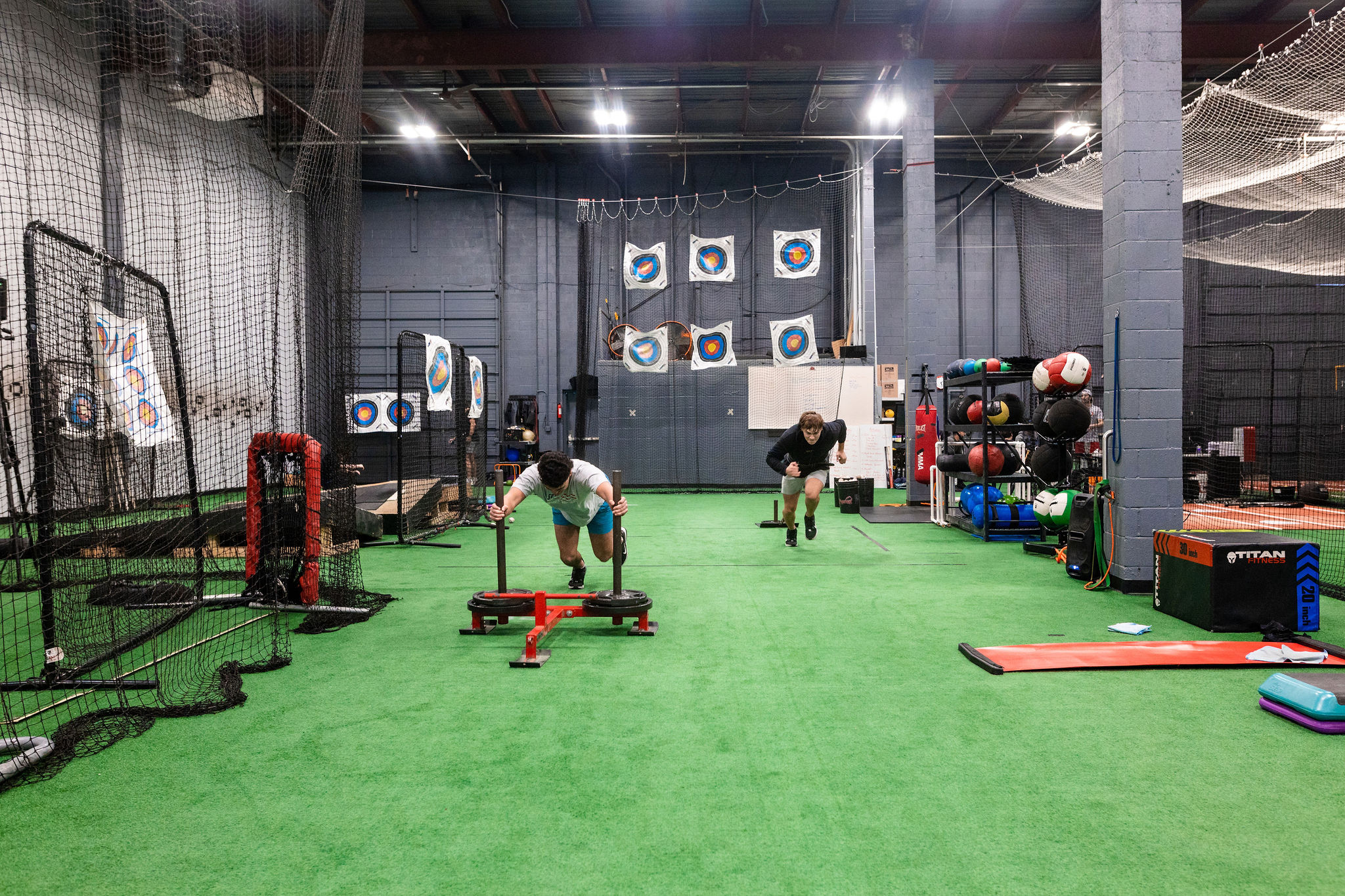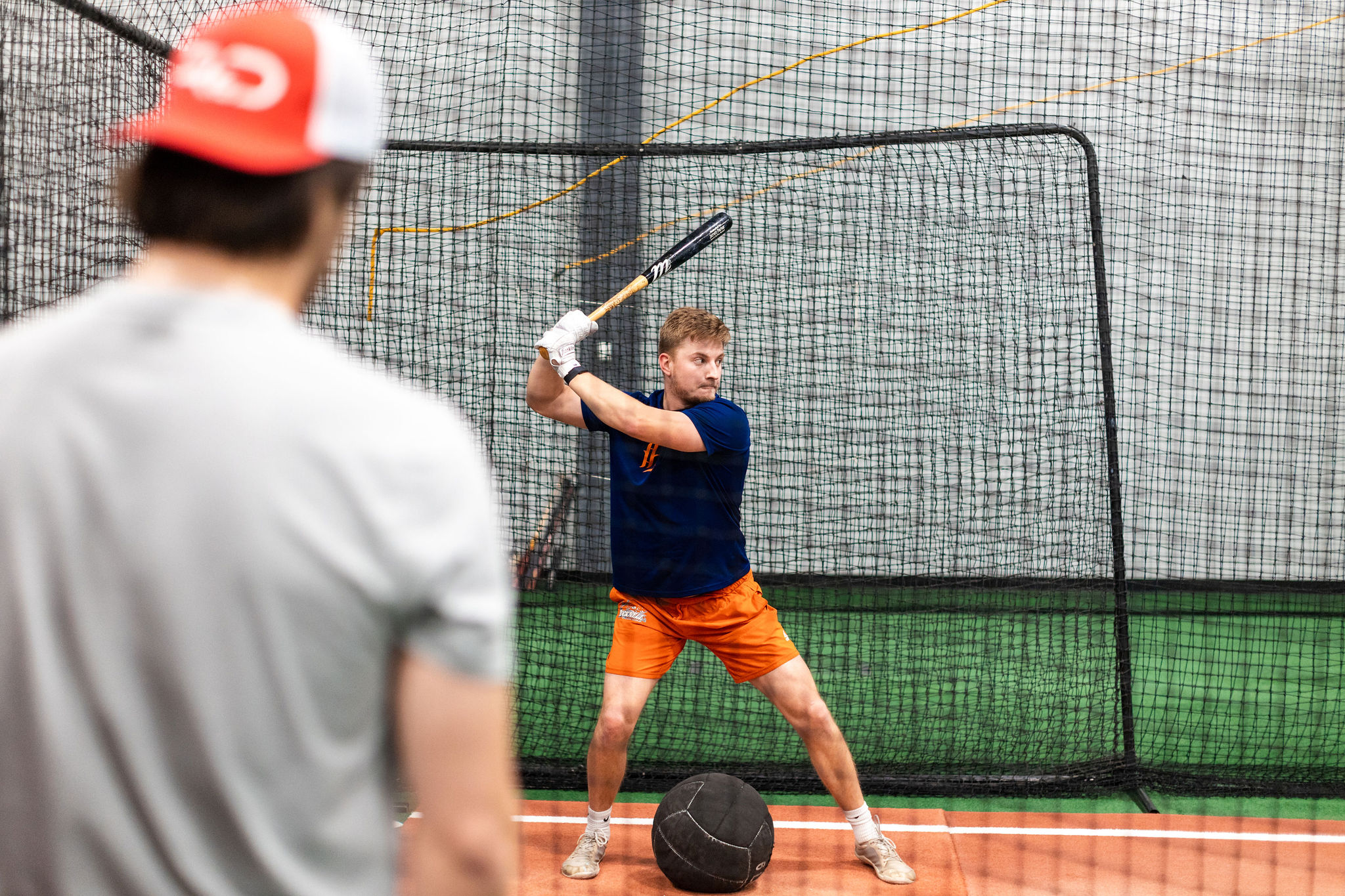 MINDSET AND DECISION-MAKING
4
TRAIN WITH
SERIOUS PLAYERS
Through the R&D program, you'll build relationships with baseball players who share your passion for the game—and performance. It's a dynamic learning environment that inspires you to push yourself to become a tougher, stronger, and better competitor equipped to address adversity in the game, and in life.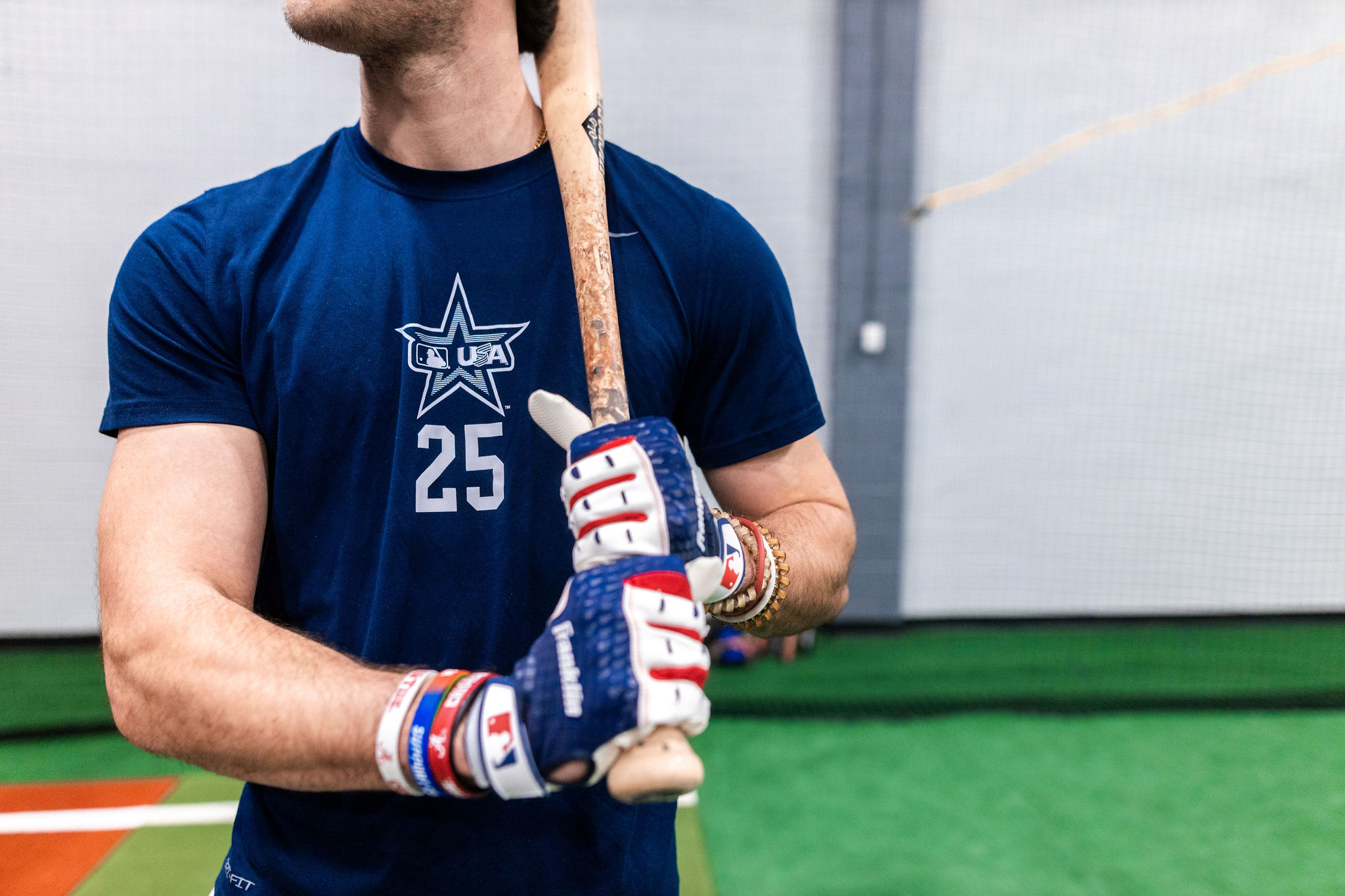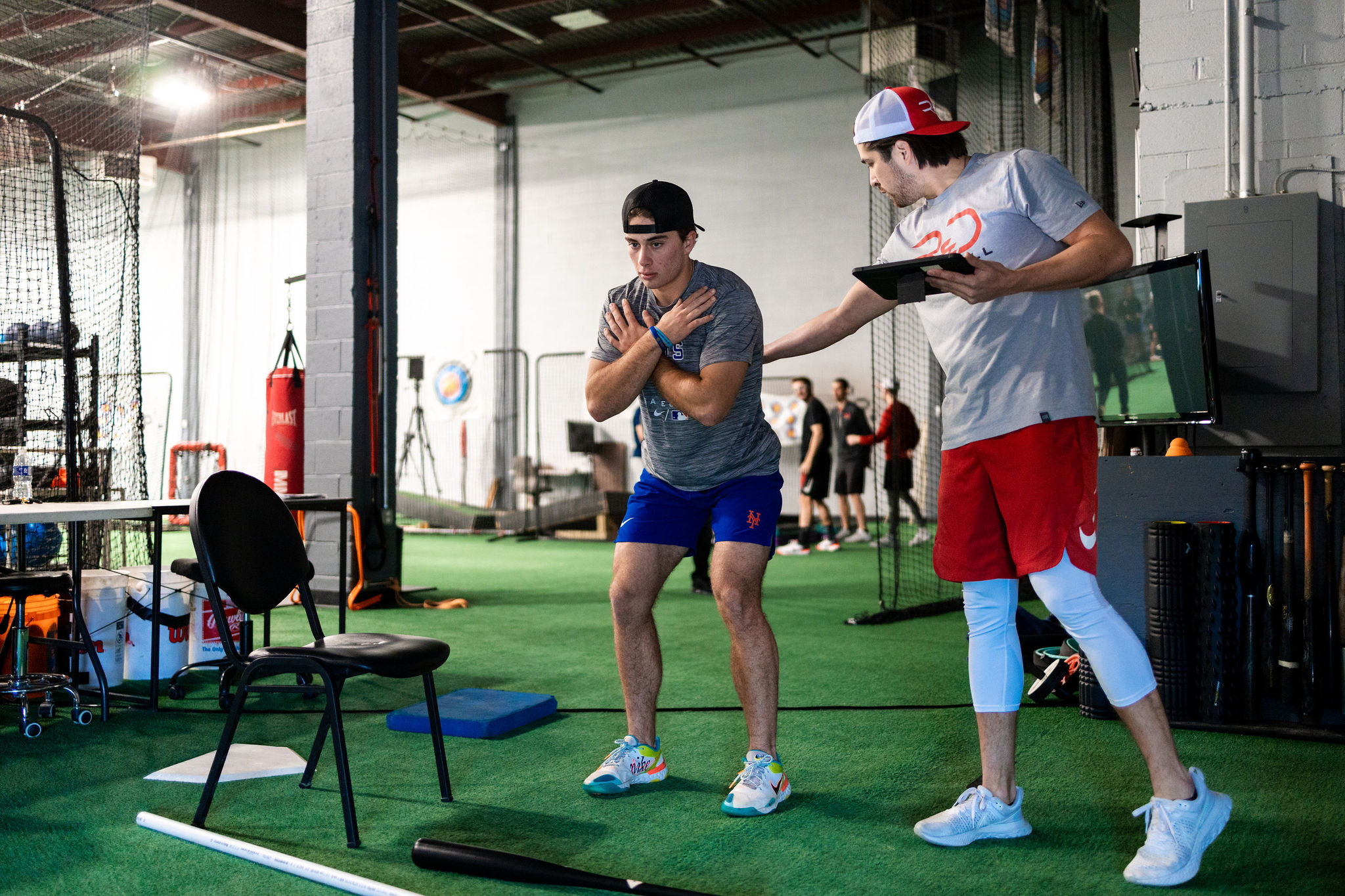 LEARN FROM
SUPERIOR TRAINERS
In one place, R&D Baseball brings you coaching from an experienced team of specialists with past playing experience. Working with cutting-edge sports technology amplifies our ability to develop each unique athlete to higher performance.
CO-FOUNDERS DAN OLDS AND ROB RILEY, CREATORS OF R&D BASEBALL'S HYPER-PERSONALIZED TRAINER DEVELOPMENT MODEL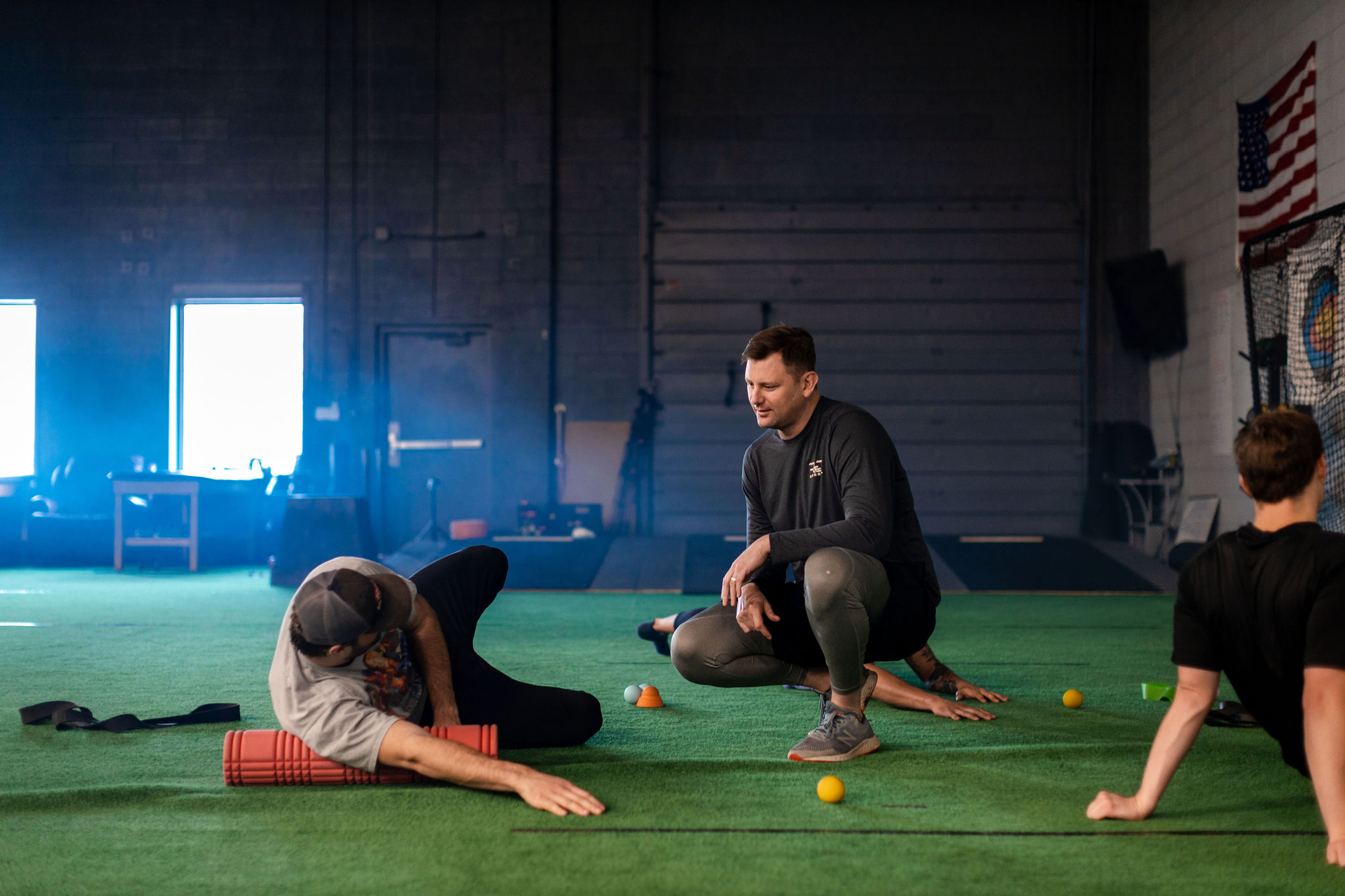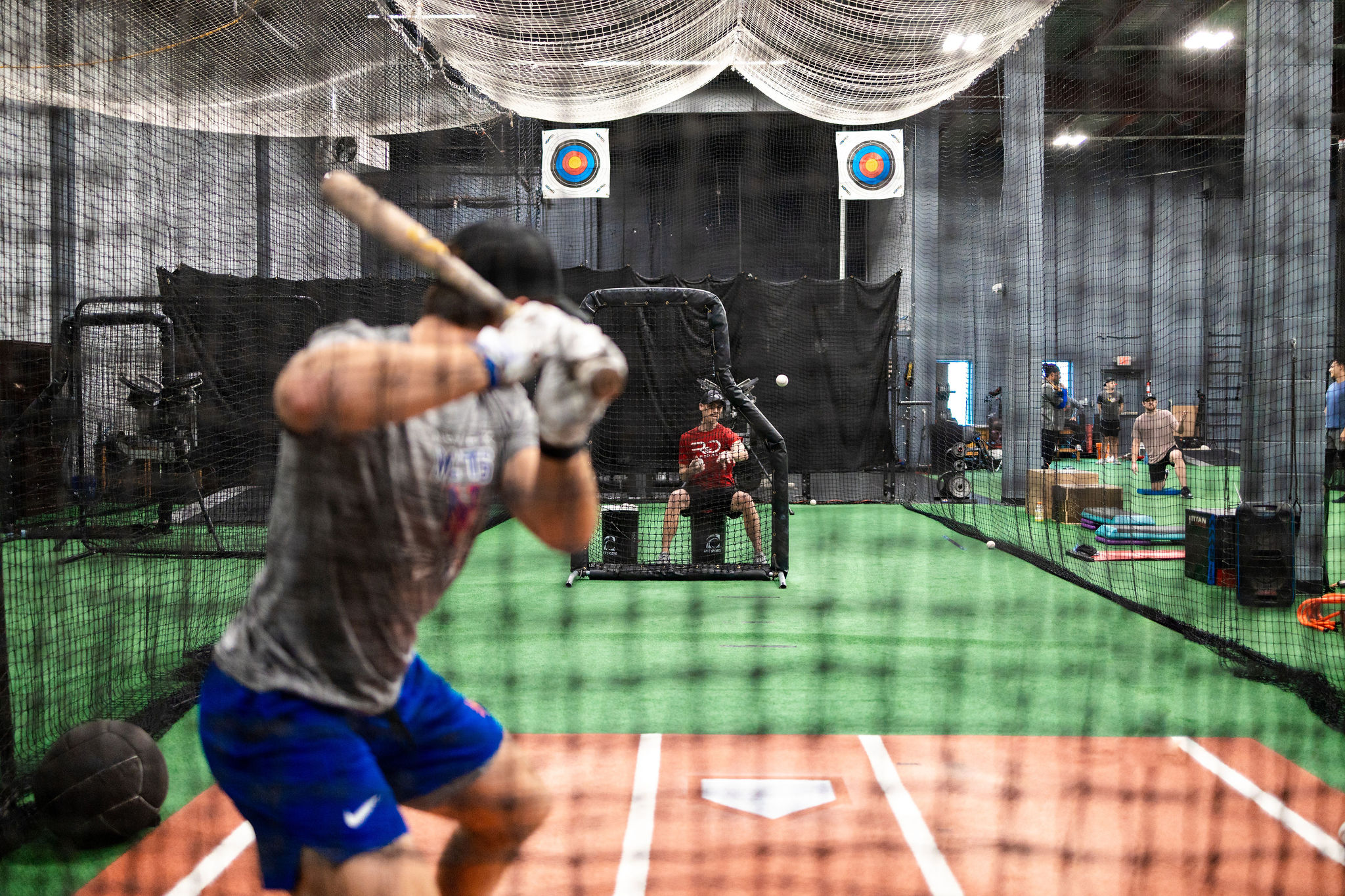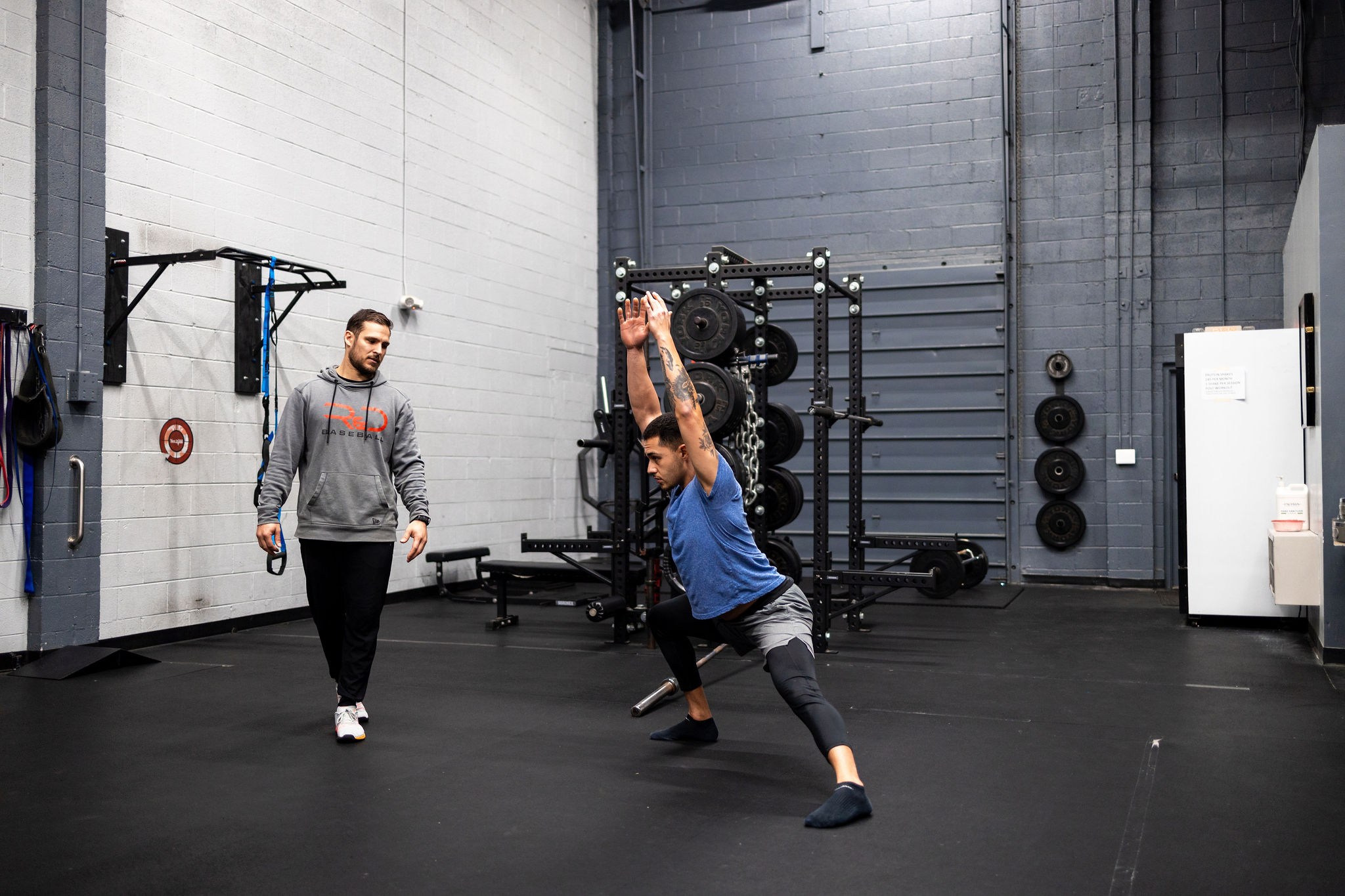 BRIAN
KOWNACKI
DIRECTOR OF SPORTS PERFORMANCE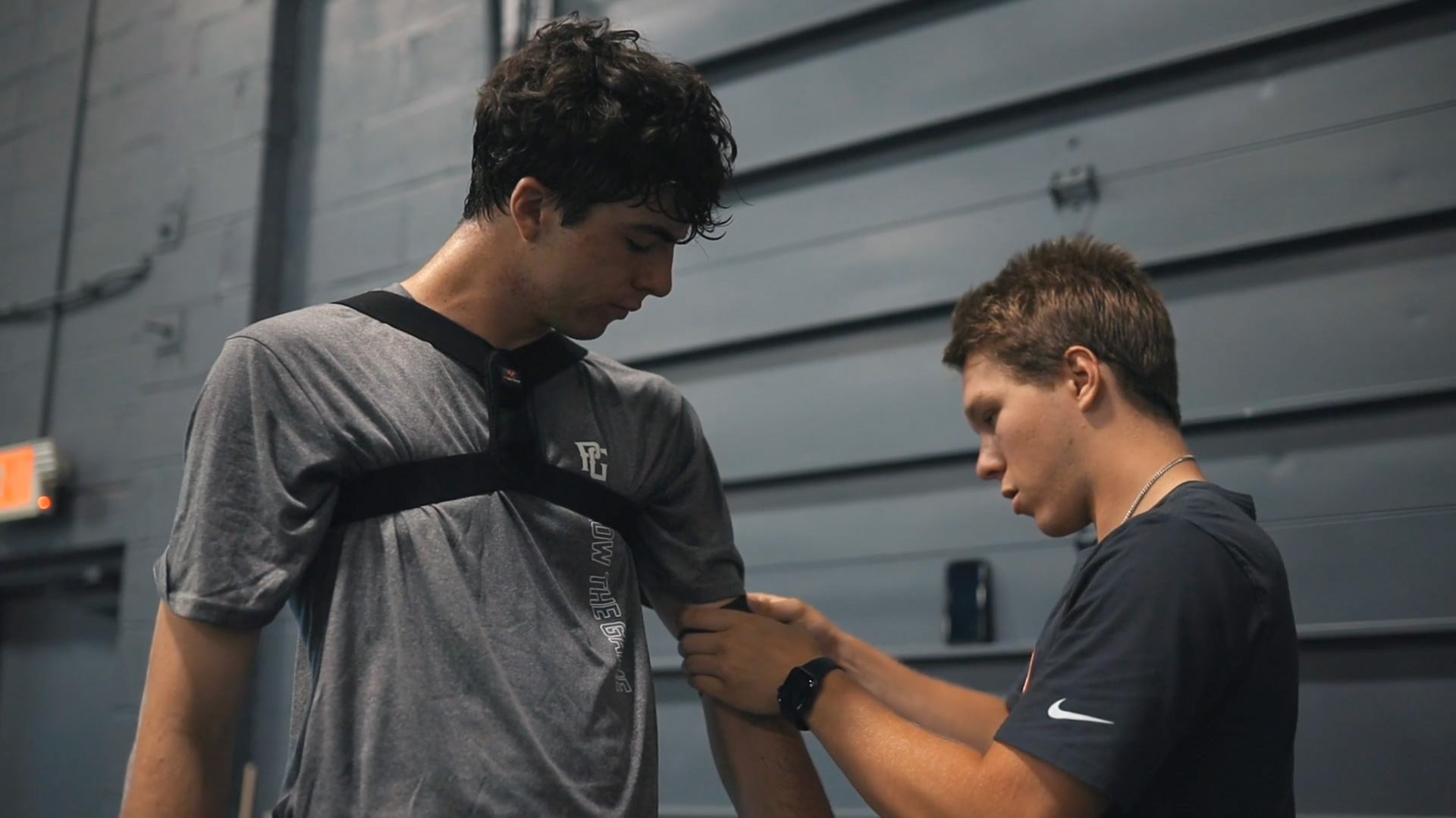 HUDSON
HALLING
DATA ANALYST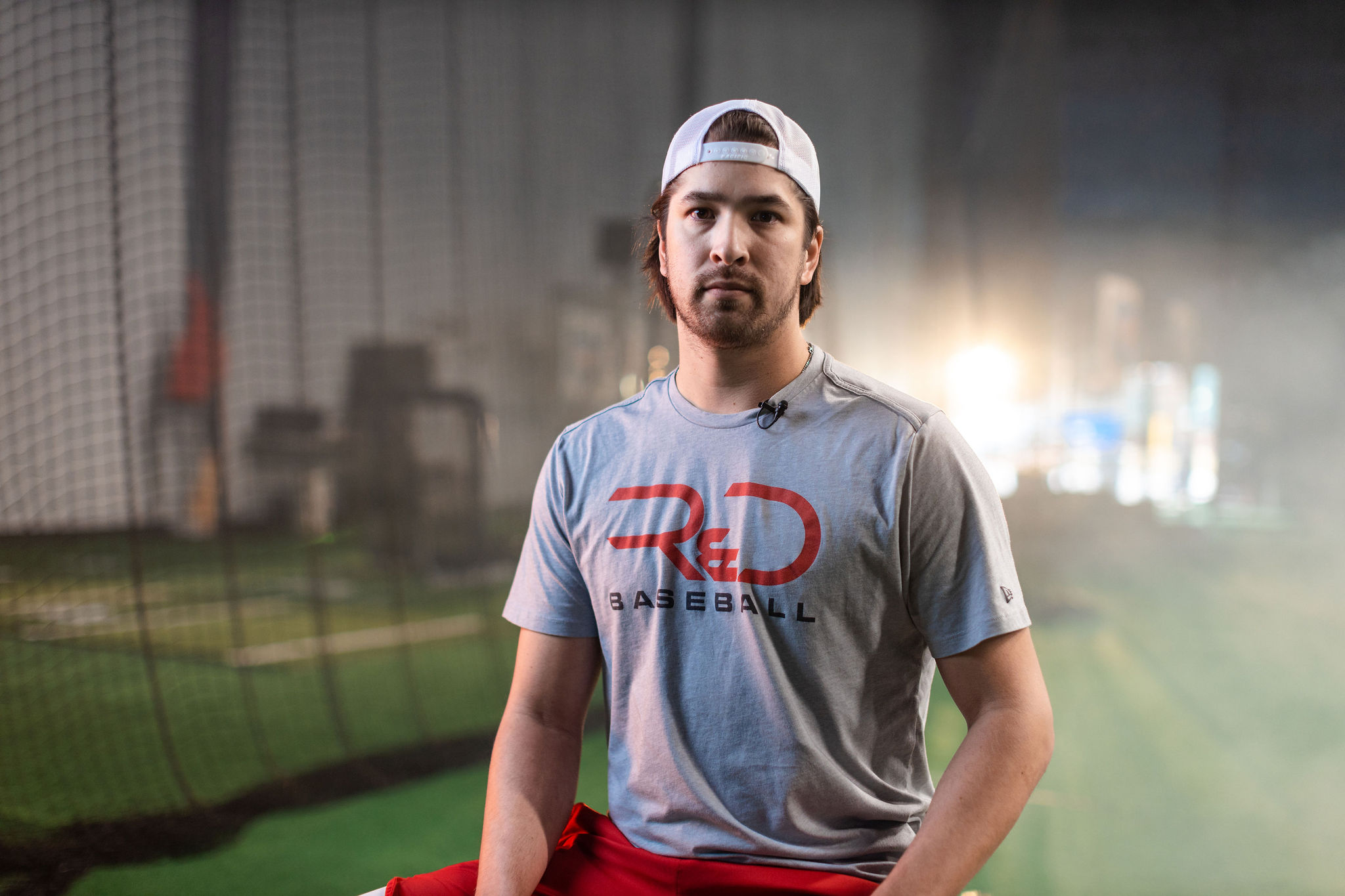 JAMES
ROBERTS
SPORTS SCIENCE SPECIALIST AND LEAD HITTING COACH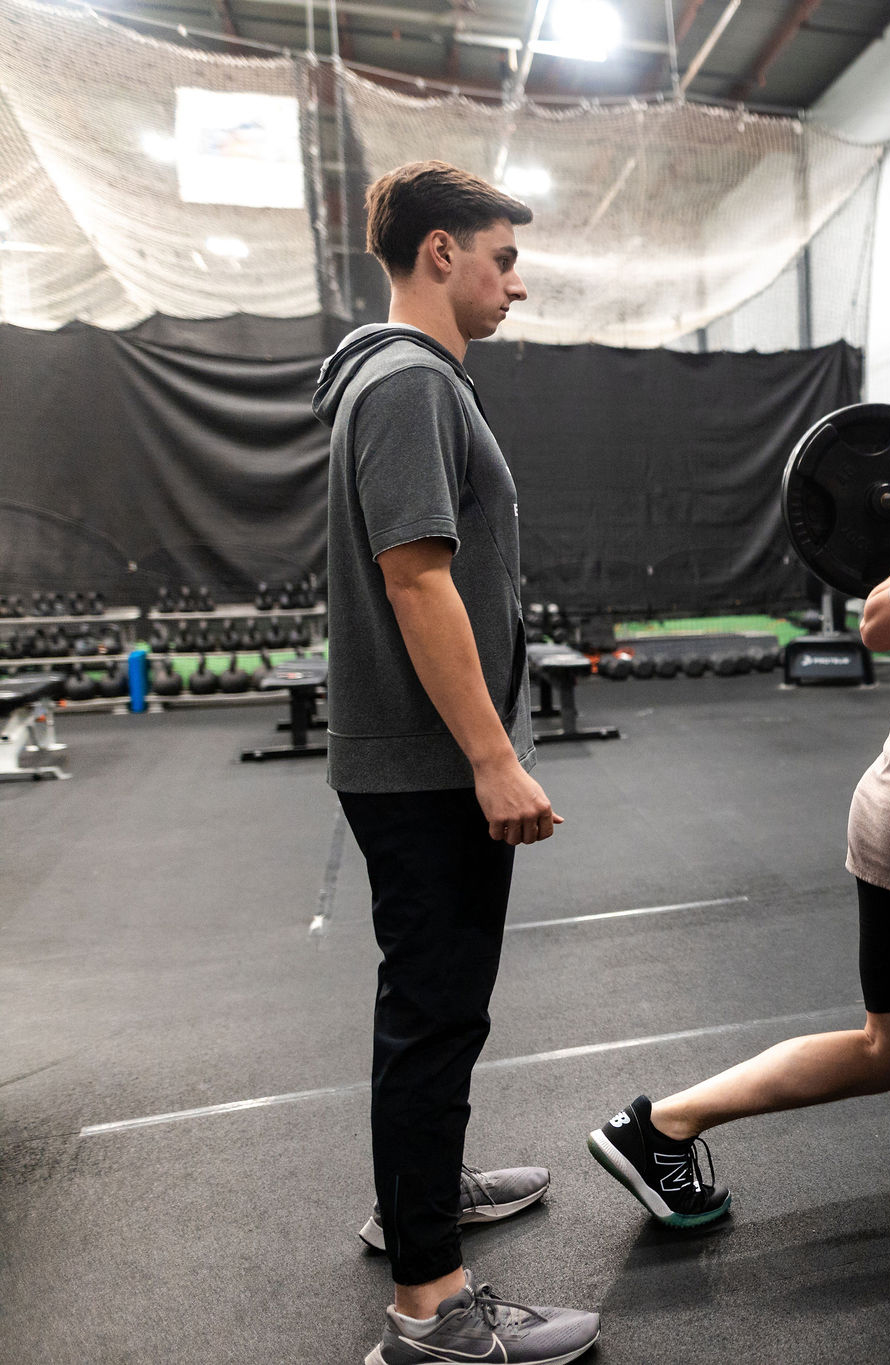 JAKE
LEWIS
SPORTS PERFORMANCE COACH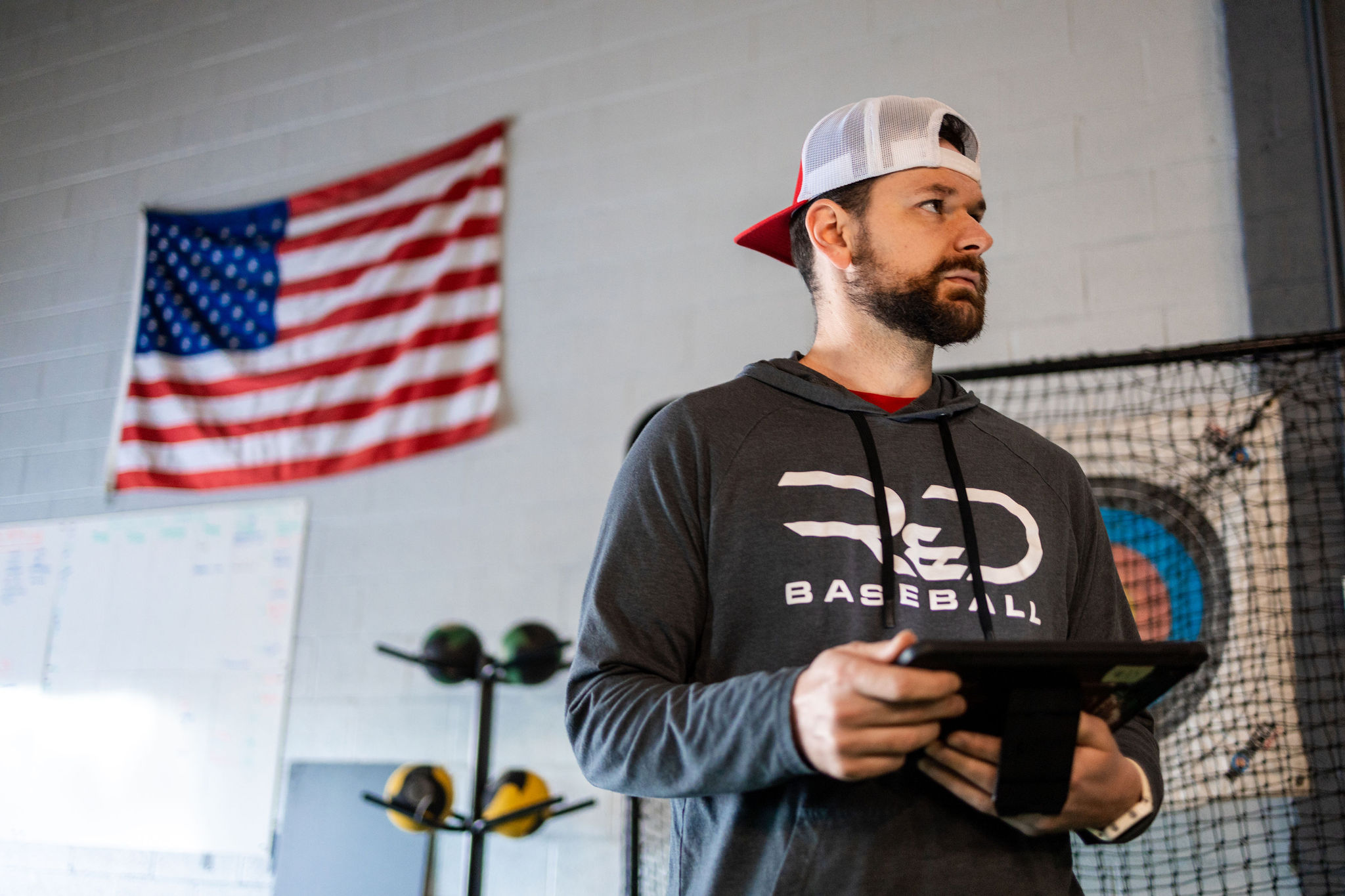 CONNOR
HUDSON
PITCHING DEVELOPMENT COACH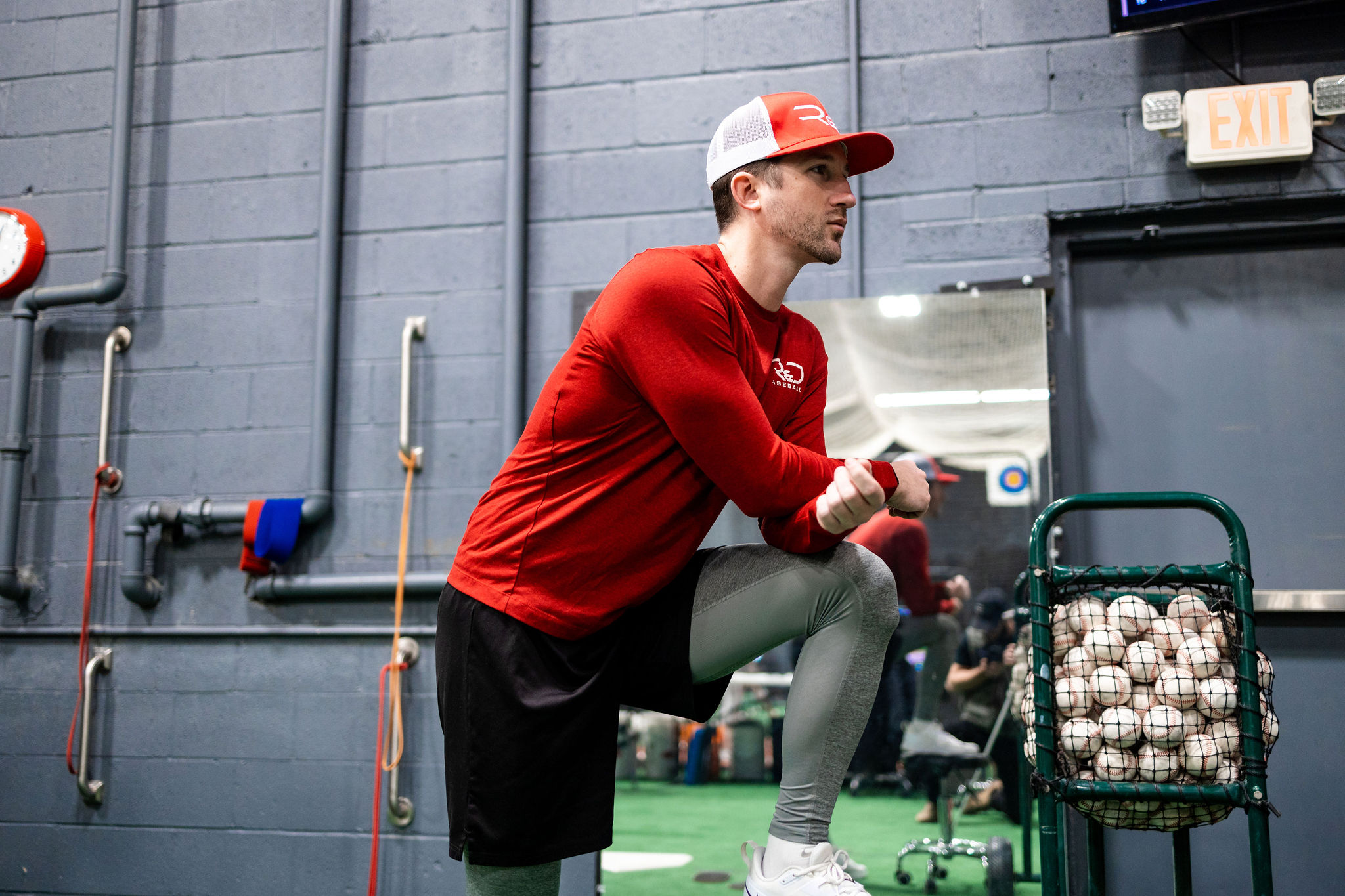 SEAN
CONNOLE
HITTING COACH
MENTAL SKILLS SPECIALTY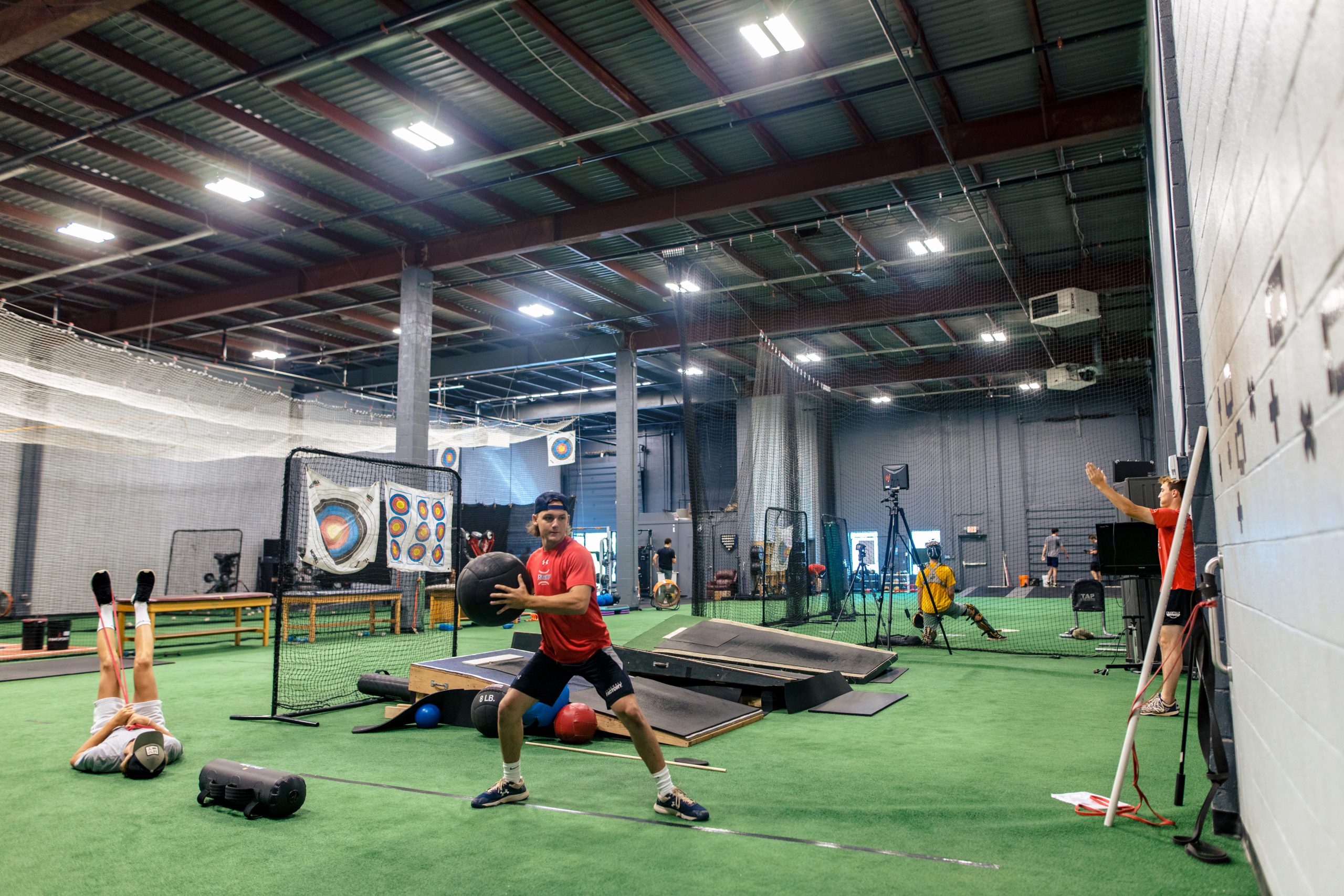 R&D Baseball enables players and coaches to work together in an environment combines simulated playing field conditions with continual feedback from today's best sports technology.