HomeVideoTest
Advanced Development
For Pitching and Position Players
From high school to the pros, it's never been harder for baseball players. R&D Baseball's "whole athlete" approach offers you a competitive advantage.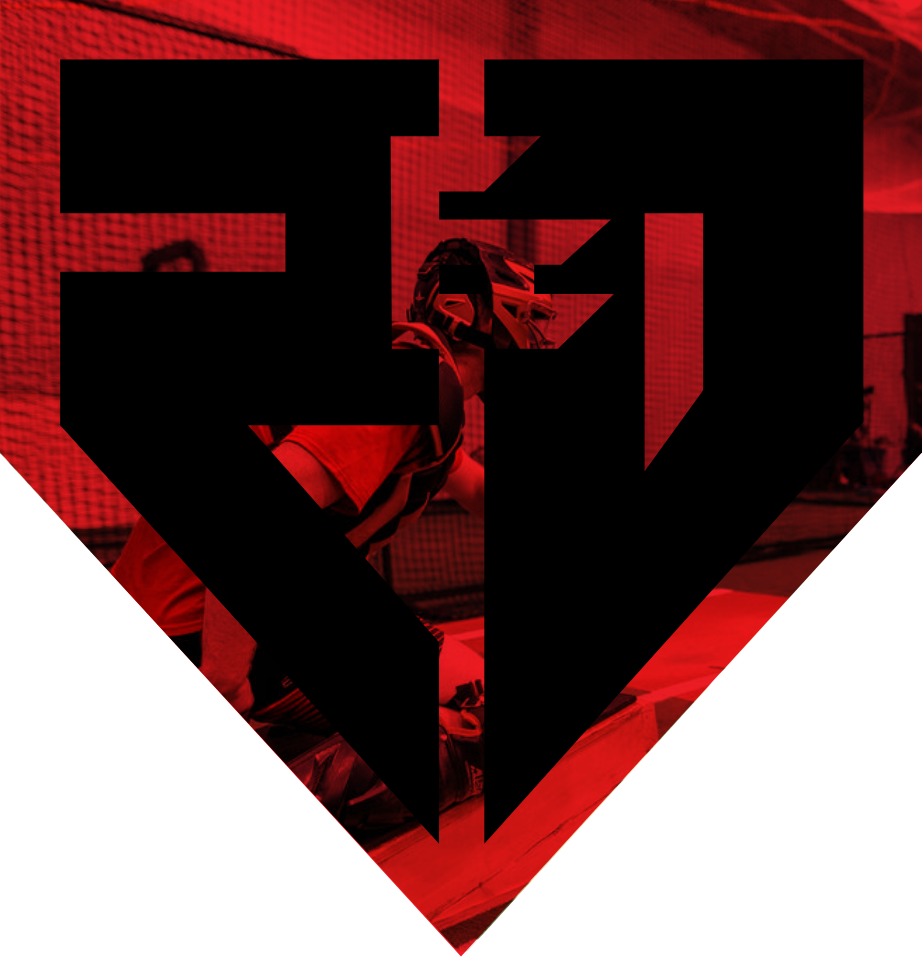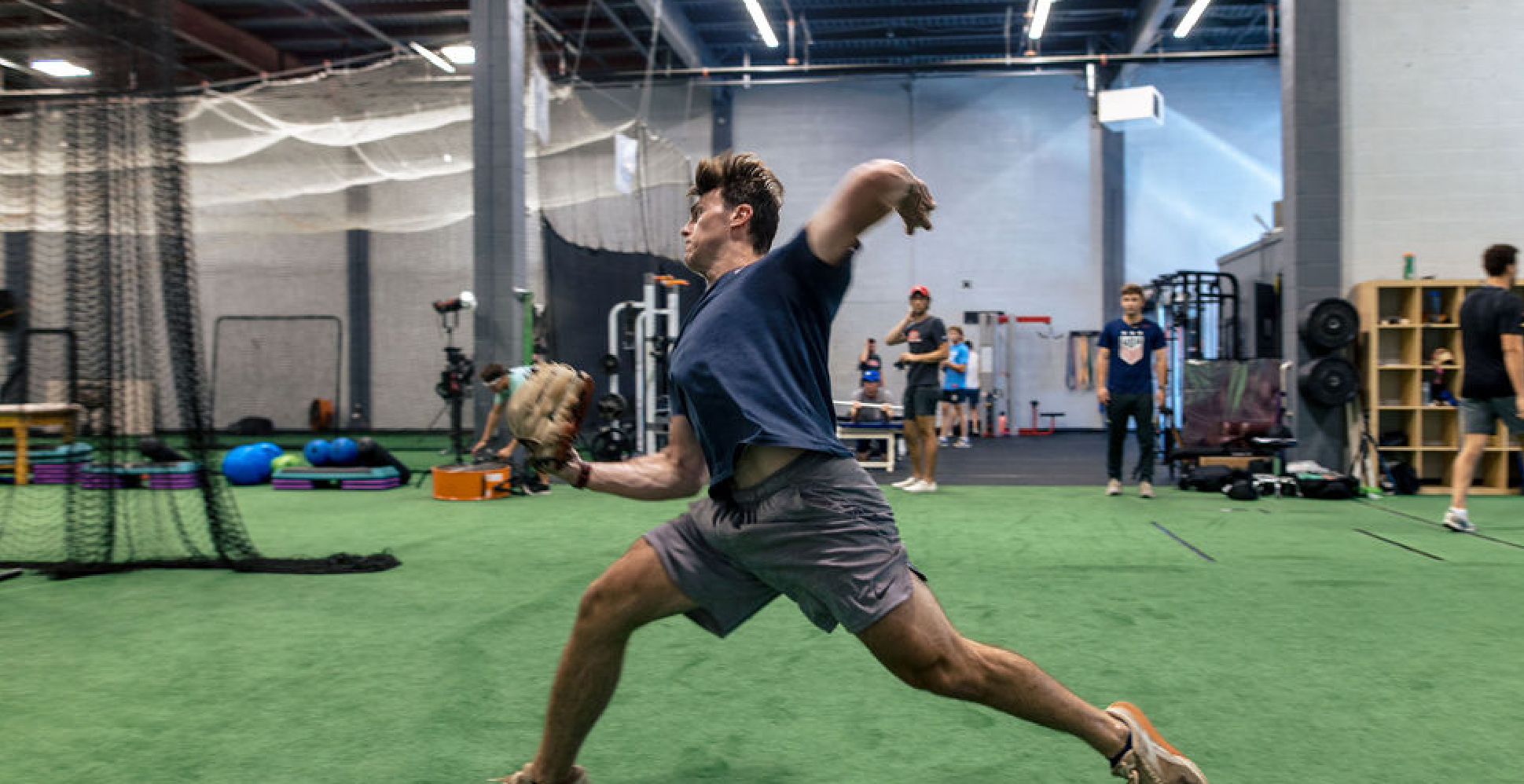 Strength
MORE THAN 100 HIGH SCHOOL PLAYERS DEVELOPED INTO D1 COMMITS.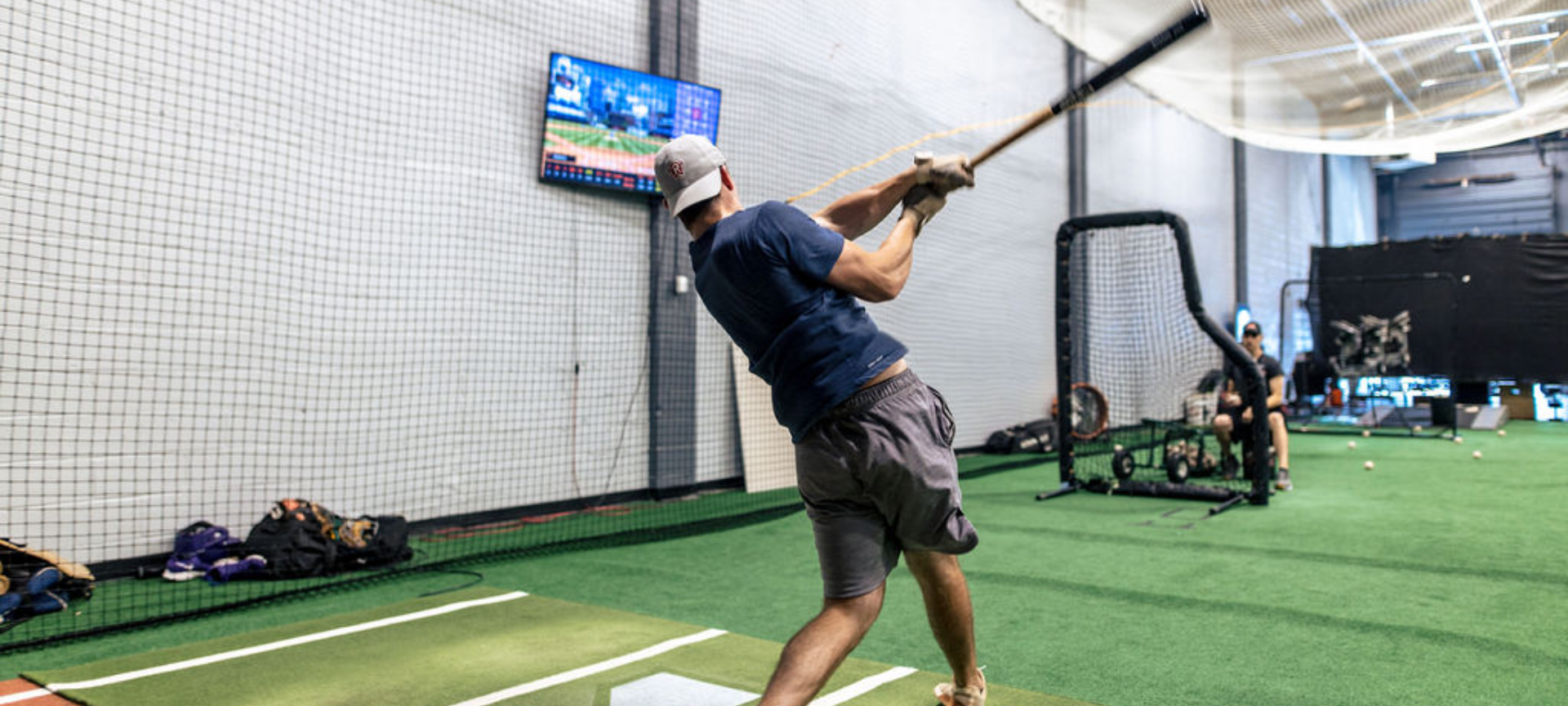 Resilience
TRAINED PROFESSIONAL PLAYERS FROM 26 MLB ORGANIZATIONS.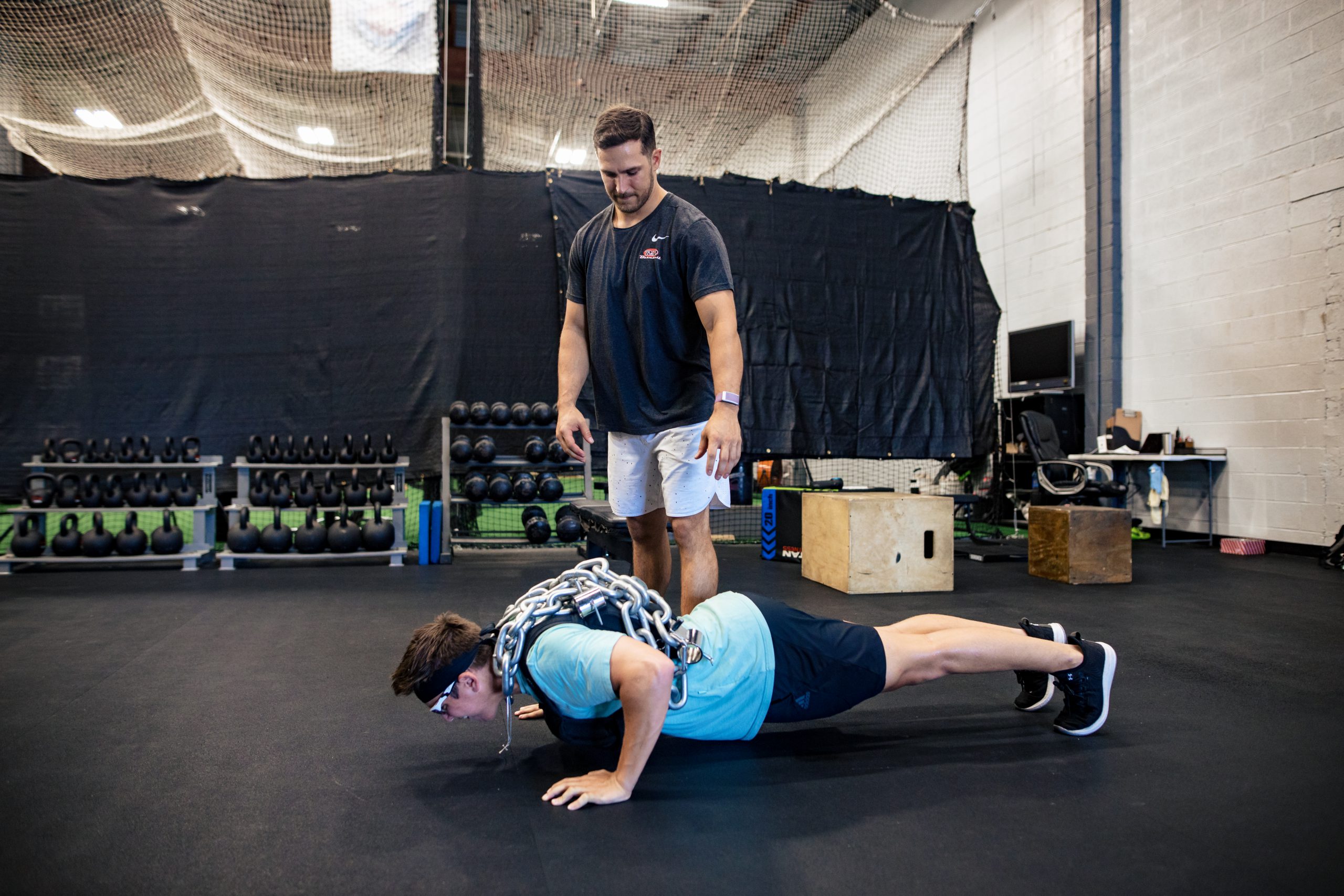 Explosive Performance
17 MLB DRAFT PICKS.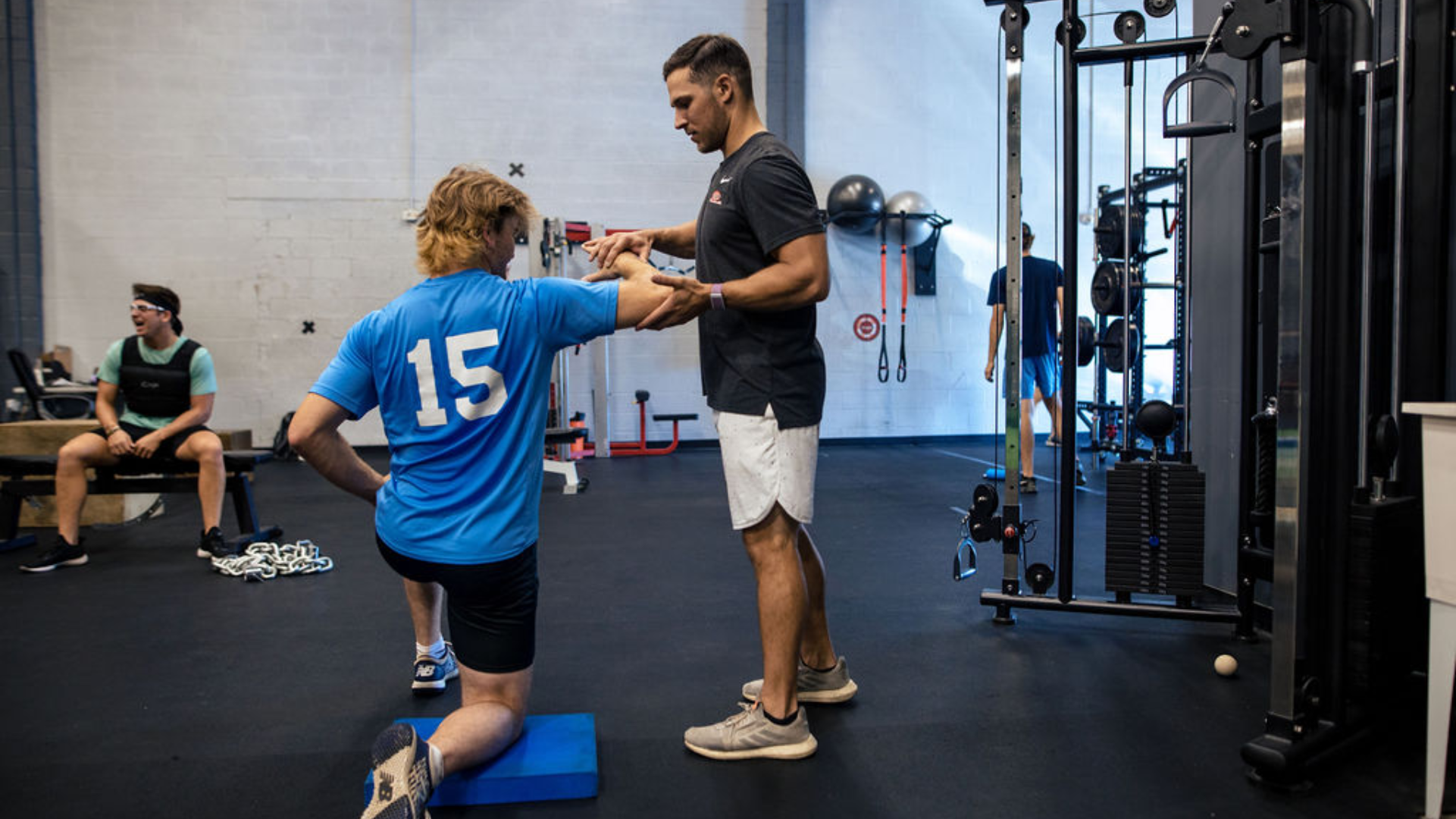 A Powerfully Personal Program For
Intensive Player Development
Get a training plan built to achieve your specific goals. Your plan covers far more than the skills-development: It emphasizes the thinking you need to stand out plus strength training so chronic pain and injuries have less power to stop you from going after bigger opportunities.
Who Does R&D Baseball Take to the Next Level?
Serious Players
Looking For Serious Advancement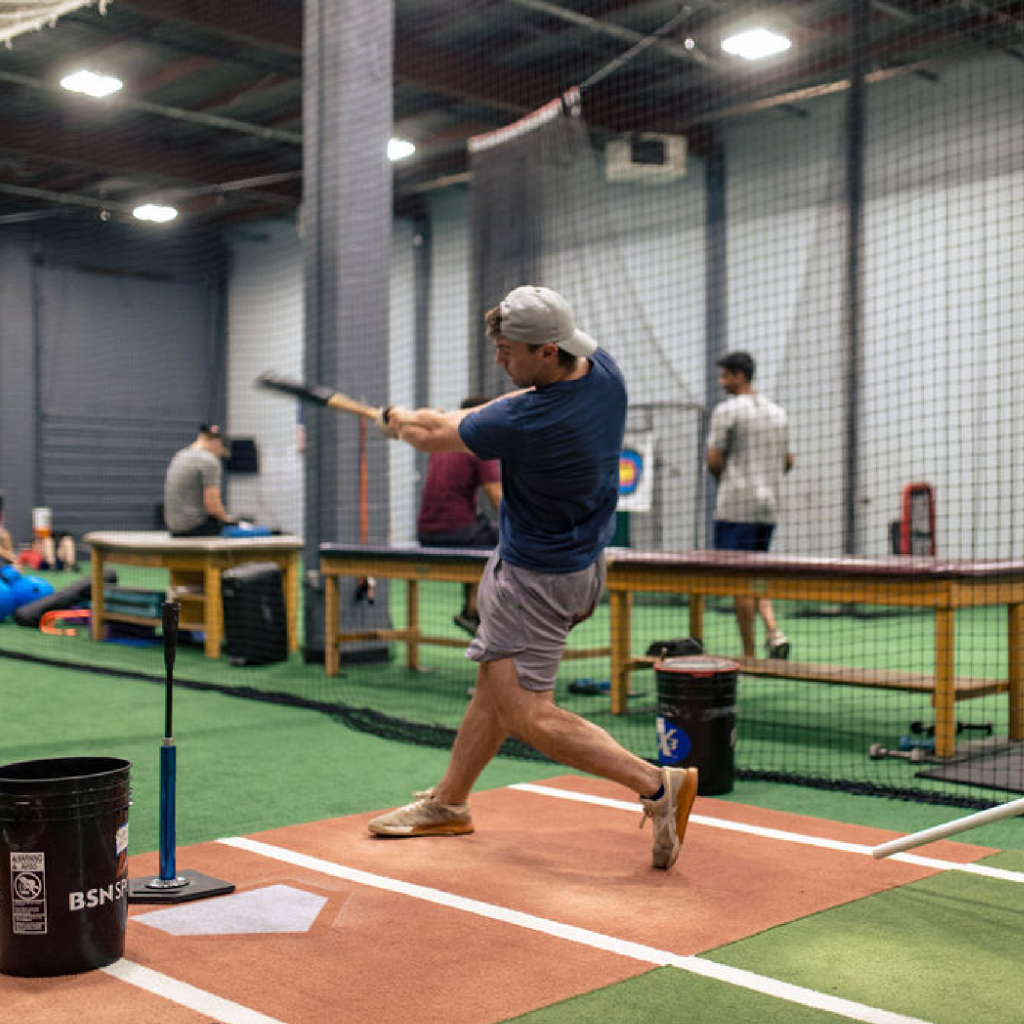 HIGH SCHOOL PLAYERS
LOOKING FOR COLLEGE RECRUITMENT/SCHOLARSHIPS
COMING SOON
COLLEGE
LOOKING FOR COLLEGE RECRUITMENT/SCHOLARSHIPS
COMING SOON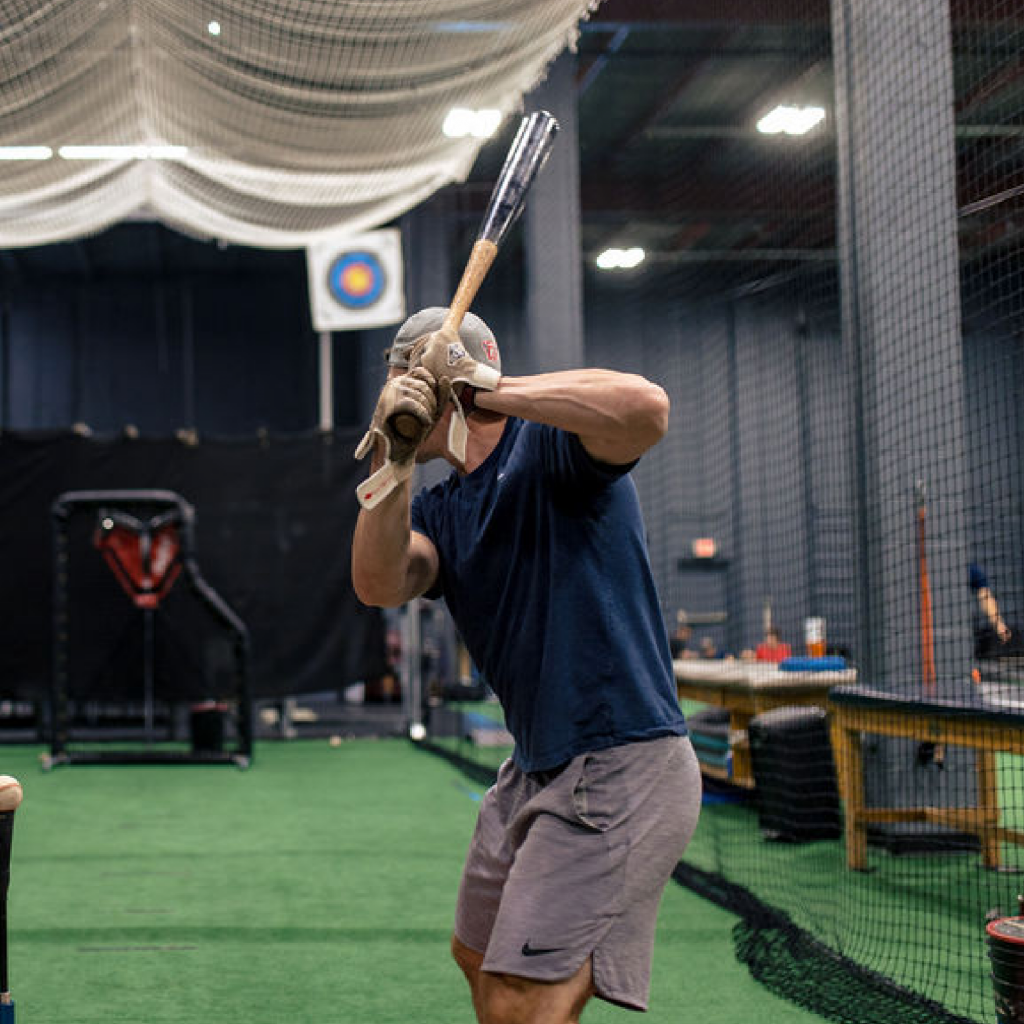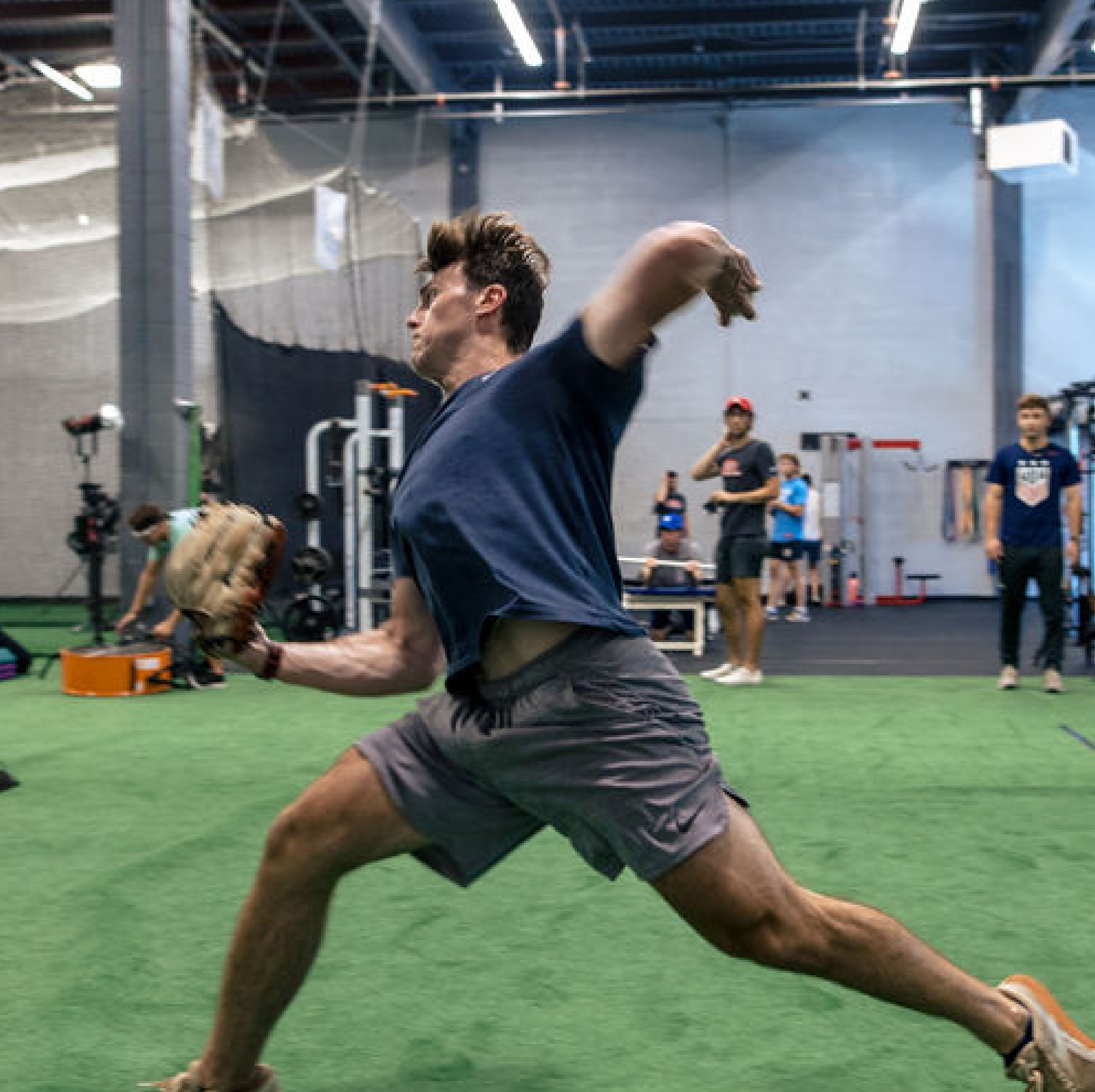 PRO PLAYERS
LOOKING FOR COLLEGE RECRUITMENT/SCHOLARSHIPS
COMING SOON